Positive Retail - POS System Ireland
At Positive Retail, we lead the way in POS System implementation in Ireland! With 16 years of industry expertise, we boast a proven track record of achieving exceptional results for single stores right through to enterprise clients.
Our mantra, "Retail Technology You Can Trust," captures our core values. We implement tried-and-tested solutions that work seamlessly in retail environments. The retailer and their success are at the heart of our mission.
Retail POS System Options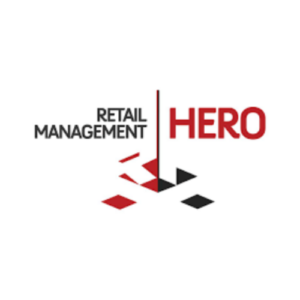 Retail Management Hero
Retail Management Hero (RMH) is a complete retail point-of-sale (POS) solution that enables retailers within any vertical to efficiently manage all their back office and POS activities.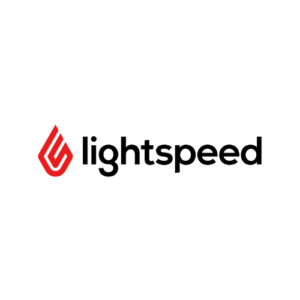 Lightspeed
Get up and running at the speed of light with plug-and-play hardware and ultra-easy management features designed for every stage of your retail journey.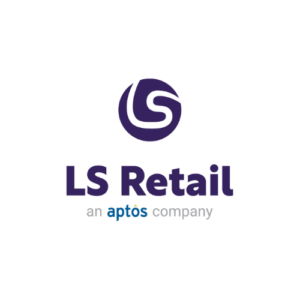 LS Express
LS Express is an online POS for small retailers using Microsoft Dynamics 365 Business Central. This retail POS extension is integrated with the Microsoft suite of products.
Unsure which POS system is right for you?
Reach out to our team to learn more about our innovative POS System options. Our team can help make your retail operation more effective and easy to manage.
POS System Ireland - Positive Retail- Conns Cameras
Conns Cameras is a family-run business that operates out of a single specialist shop based in the heart of Dublin city. The business has been around for more than 50 years, and has built a reputation for great customer service. Many of the Conns team have been with the business for more than 15 years, so developing a rapport with their regular customers is second nature to them. 
"You can't beat Amazon on price, so you have to beat them on your knowledge, your service, and your ability to solve problems."
– Gareth Craig, IT & Communications Manager at Conns Cameras.
"The implementation process was very practical and encouraging. The collaborative approach was brilliant and made things very easy."
"I had struggled with getting what I needed from my till system until Positive got in touch. If you are looking for an EPOS solution or have Microsoft RMS installed call Positive now, you will be amazed at what they can do for you" 
"All this is integrated it just makes things easy, selling on-line with one system for everything is just easy what more can I say" 
"Positive are just what the doctor ordered they understood what we needed and implemented a solutions to our requirements, I would recommend them to any business that needs a professional I.T solutions partner."