MISSION STATEMENT & MANAGEMENT TEAM AT
POSITIVE RETAIL
The mission of Positive Retail is to provide scalable retail solutions enabling our customers to grow and develop in a rapidly evolving world.
We aim to ensure great relationships with our customers by delivering unparalleled support through reliability, professional technical
support, and the most advanced retail solutions. We maintain a friendly, fair, and creative work environment ensuring
continual upskilling and personal growth for our employees.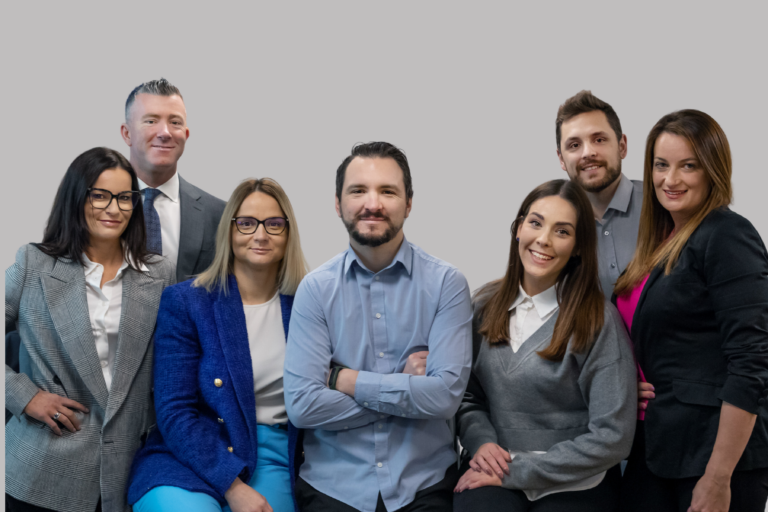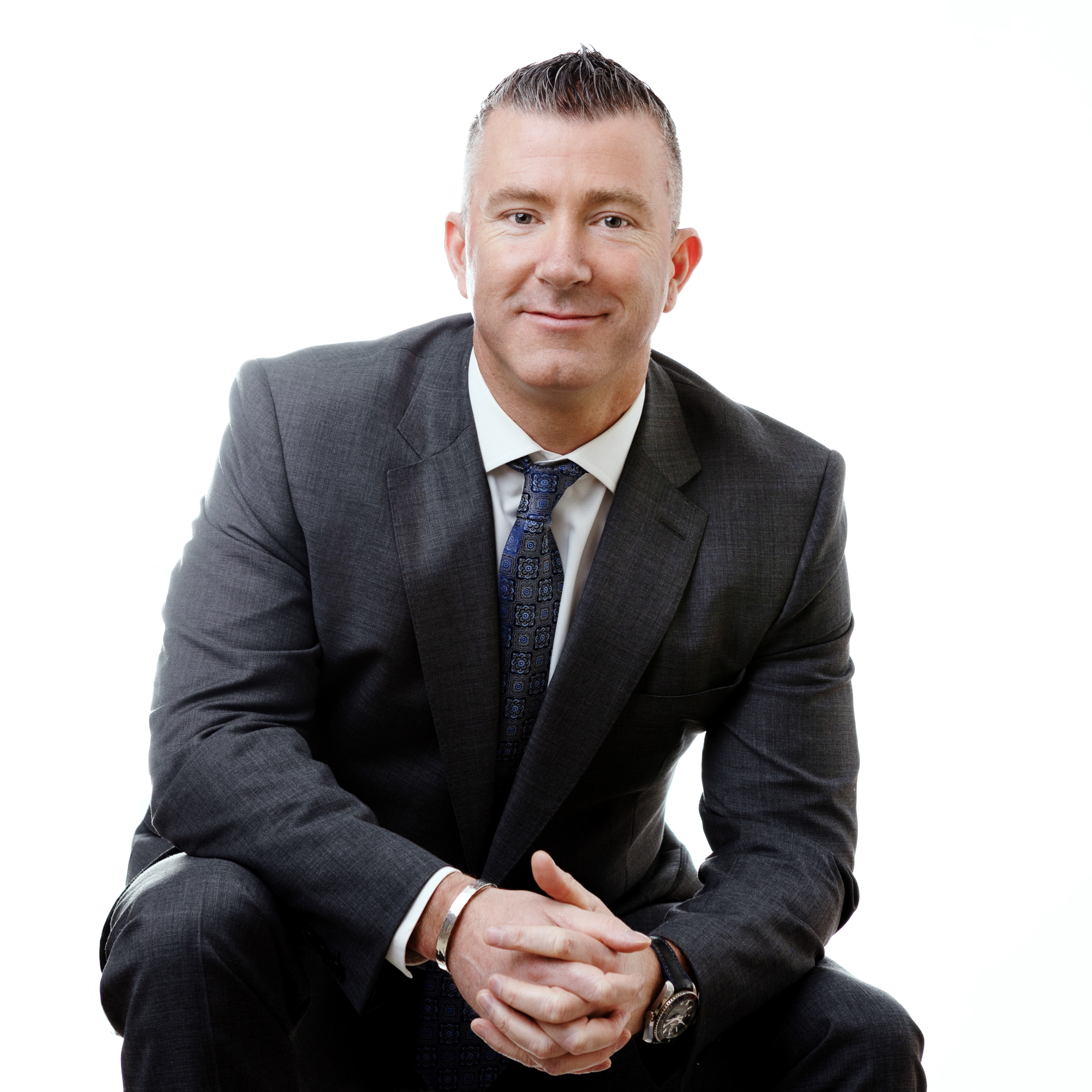 Damien O'Driscoll
RETAIL TECHNOLOGY DIRECTOR
Damien is a highly experienced professional with over 15 years in Strategic Management, Technical Sales, and Key Account Management. He currently serves as the Managing Director of Positive Solutions and Retail Technology Director for Positive ProStrategy Retail, a strategic alliance dedicated to delivering large-scale unified commerce solutions for the retail industry.With a strong background in Microsoft Business Solutions and extensive IT education, Damien possesses expertise in Business Analysis, Computer Science, and Technology Leadership. He is recognized as a Retail Technology Expert and is highly regarded for his extensive knowledge and experience in the field.Damien holds a Master's degree in Management Practice from University College Cork and is a graduate of the Irish Management Institute and UCC, where he focused on Strategy, Innovation, Leadership, and Management. Additionally, he holds a diploma in Professional Musicianship from BIMM.As a passionate and driven business leader, Damien is committed to sharing his expertise in Business Management and Technology, particularly in the areas of Retail and Distribution. He is always available to provide expert advice on retail technology projects and answer any questions. For further information, please do not hesitate to contact Damien.
Margaret Bourke
RETAIL SERVICES DIRECTOR
Margaret is the Retail Technology Service Director at Positive and holds a degree in Computer Science. She boasts several technical qualifications, including Microsoft Dynamics Product Specialist and LS Retail's LS Business Central Product Specialist, as well as Project Management certifications from the Project Management Institute.Margaret heads the Retail Technology and Service Division at Positive and is responsible for delivering enterprise solutions to larger retailers. With over 15 years of experience in the retail technology industry and extensive knowledge of managing retail technology, Margaret is a valuable asset to any retail organization. She has a keen understanding of best practices within the retail tech sector and provides expert advice on retail technology projects.Margaret has a successful track record in the retail technology industry, including running her own IT business at a young age, and later transitioning to one of Ireland's largest semi-state organizations before joining Positive. Her impressive background and depth of experience make her a powerful ally for any retail business in Ireland and beyond.In her free time, Margaret enjoys an active lifestyle, including running, swimming, and practicing Pilates, while balancing her busy family life. We are proud to have Margaret lead our Retail Technology division and she welcomes any questions from current or future clients.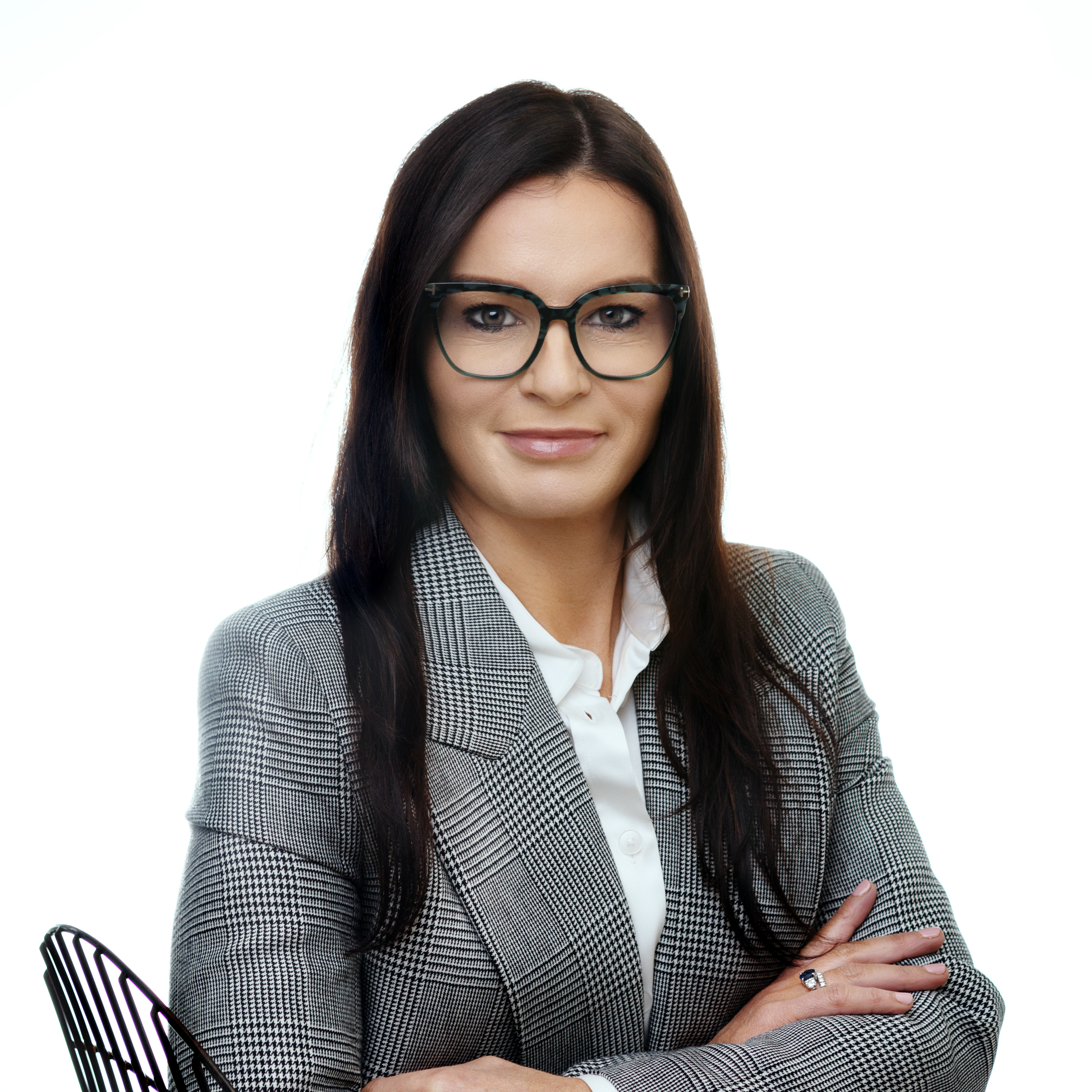 Emma McSweeney
PROJECT MANAGER / BUSINESS ANALYST DIRECTOR
Emma has many year's experience running and managing successful projects, in many different sectors. Emma has extensive Technological Experience, working with some of the worlds most innovative businesses such as, IBM and Sun life. Emma along with holding a senior management position in Positive has held Senior Irish Management positions in both the public and private sector, including Technology Manager, SFI. Emma holds her primary Degree in Science from Maynooth University, a H Dip in Data Science along with a Diploma in Project Management PMI. Emma also holds a Six Sigma Green Belt along with many other Business Analysis qualifications. Emma a keen learner, Project Manager, Data Scientist and a great leader within our progressive Team. Contact Emma with any Project Management or Data Questions.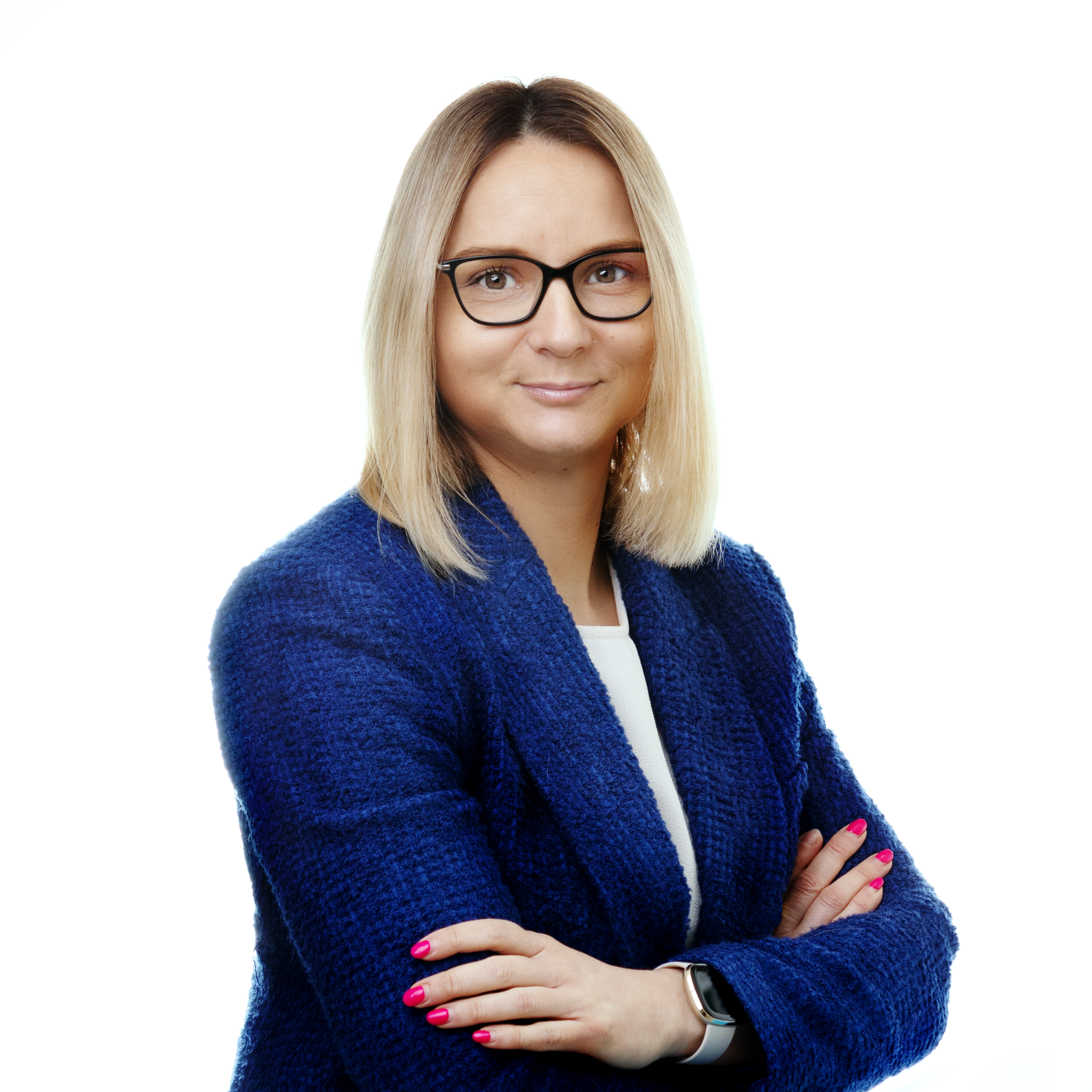 Gosia Wysocka
TECHNOLOGY MANAGER
Meet Gosia, a seasoned Supply Chain Specialist with a strong background in Retail and Distribution Processes. Armed with a Master's degree in Chemical Engineering and a Higher Diploma in Computer Technology from Belfast University, Gosia brings a wealth of knowledge to the table. Her diverse skill set includes data analytics, project management, and business analysis.With over a decade of experience in the retail industry, Gosia has a proven track record of understanding client needs and delivering effective solutions. As an expert in Microsoft's Retail Management System (RMS) and RMH, she offers customized training and consultation to ensure clients get the most out of their technology.Gosia is a highly qualified and experienced functional LS Business Central consultant and takes on many of the company's enterprise retail projects as the functional technical lead. Her unique area of expertise lies in the use of retail management data reporting and analytics for in-depth analysis of business operations.For all questions and concerns related to the software we provide, feel free to reach out to Gosia. She is the go-to person for Inventory Management within Positive Solutions, thanks to her qualifications in Supply Chain.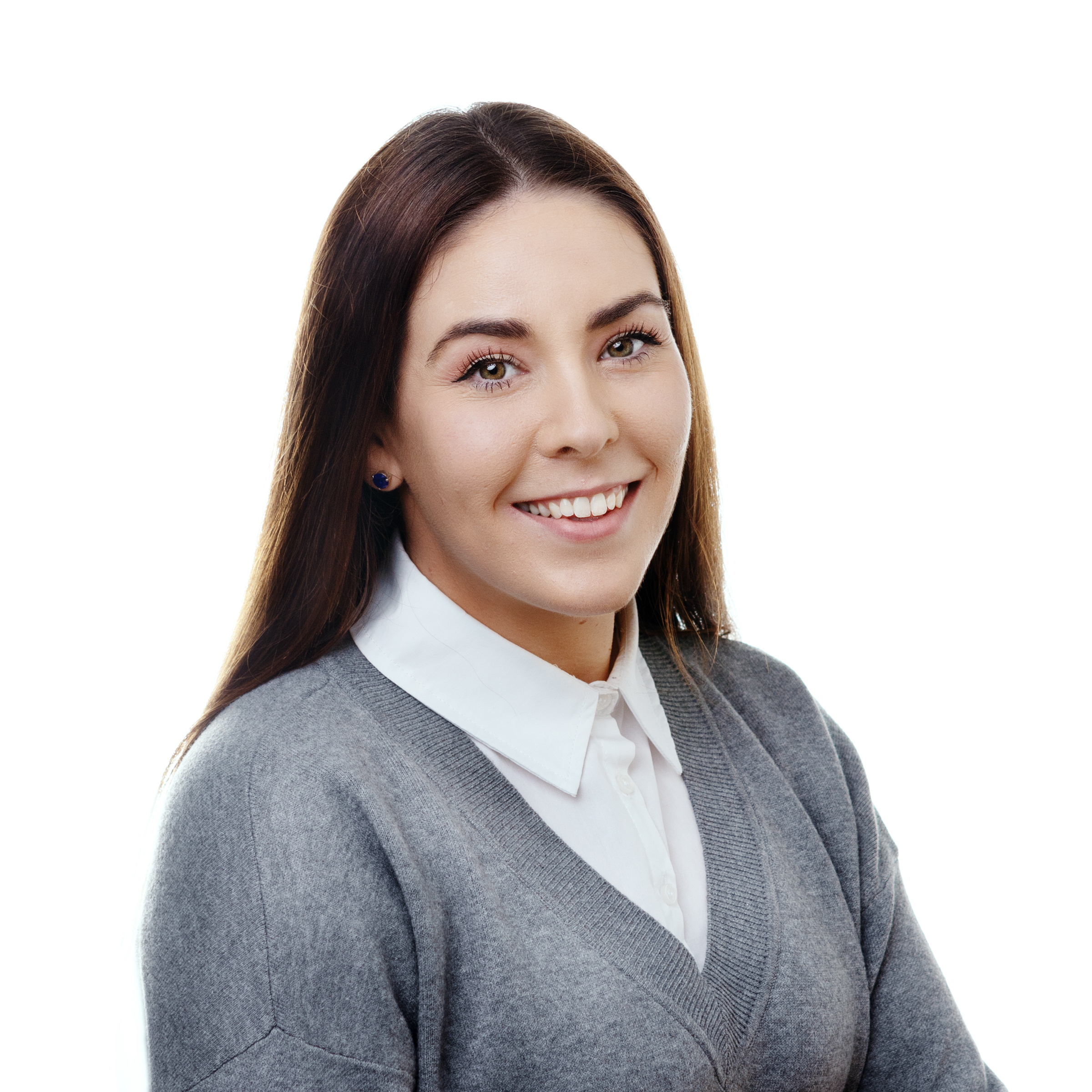 Brenda Kelly
SALES AND MARKETING MANAGER
Brenda is a highly experienced and knowledgeable sales and marketing manager at Positive Retail. With over eight years of experience in retail management, she brings a wealth of expertise in operations, merchandising, buying, and marketing to the company.Brenda holds a Bachelor of Science in Event Management from TU Dublin, and has also earned several professional certificates, including the "Certified Digital Marketing Professional" from The Digital Marketing Institute and "Growth Marketing for SMEs" from Marketing Institute Ireland. She is currently pursuing further education by enrolling in the postgraduate certificate "Digital Marketing Expert" program at The Digital Marketing Institute.In her free time, Brenda is an enthusiastic dance lover and enjoys staying active through participation in a variety of physical activities such as Pilates, Street Jazz, and Urban Flow. Her background in specialty retail has fostered her passion for providing exceptional customer service and she is committed to helping her clients achieve this by delivering customized retail systems that enable retailers to thrive. If you are seeking to enhance your point-of-sale systems, do not hesitate to connect with Brenda to discuss your business needs.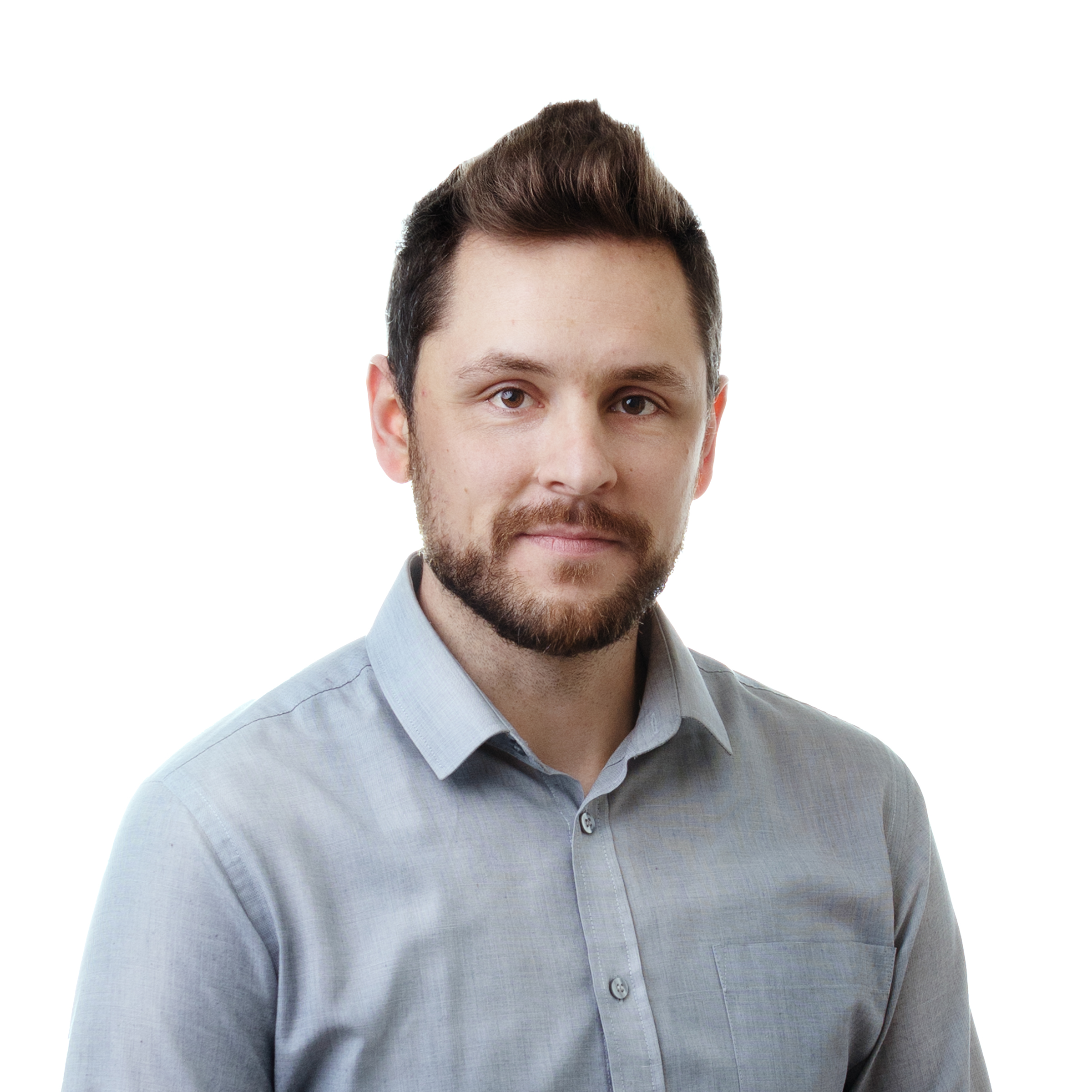 Luka Petrovic
RETAIL SOFTWARE SUPPORT EXECUTIVE
Luka is our highly skilled Retail Management (RMH) support professional, who possesses a passion for the retail industry and a desire to effectively integrate technology into the operations of his clients. He demonstrates a strong work ethic, attention to detail, and exceptional organizational skills, contributing significantly to the success of the team.Luka brings a wealth of international hospitality and retail experience, having previously held leadership positions in prestigious hospitality organizations. He has a proven track record in process management within the hospitality industry and a keen interest in technology, which led him to pivot towards a career focused on technology.Luka has a comprehensive understanding of HTML, CSS, JavaScript, SQL, and has received training in Python, Flask, and Django. He has a deep understanding of retail business operations, making him a valuable resource for technical and functional support in the retail industry.Luka is driven to continuously learn, grow, and excel in the fields of Software Development and Customer Support. He holds a Bachelor of Arts in Hospitality Management from TU Dublin and a Full Stack Software Development certification from the Code Institute.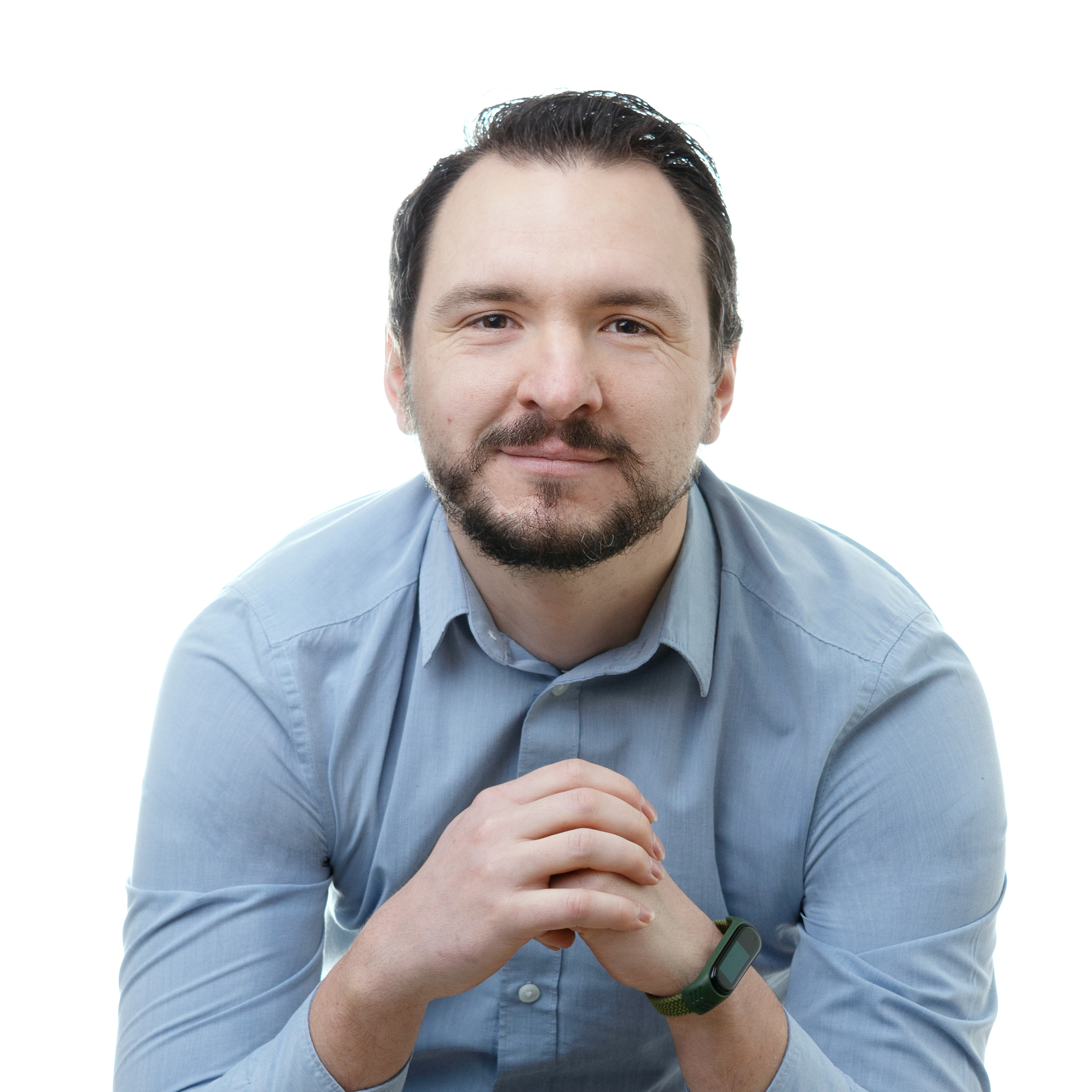 Mark Gaffney
RETAIL SOFTWARE SUPPORT EXECUTIVE
Mark is a highly knowledgeable individual with a deep interest in technology, specifically in the ever-evolving field of retail technology and software. He takes great pleasure in working closely with customers to tailor retail solutions that address their unique business needs and challenges.Mark holds a Bachelor of Science degree in Robotics from Maynooth University and has several years of experience working in the retail sector. This valuable background has only served to enhance his expertise in this field.In addition to his passion for technology, Mark is known for his amicable disposition and ability to cultivate positive relationships with both his colleagues at PSS and the customers he serves. This makes him an invaluable asset to the team.Aside from his professional pursuits, Mark is an avid sports enthusiast and enjoys participating in activities such as mountain biking, swimming, weight training, and gaming. The PSS team is grateful to have Mark on board and appreciates the dynamic skillset and positive energy he brings to the company.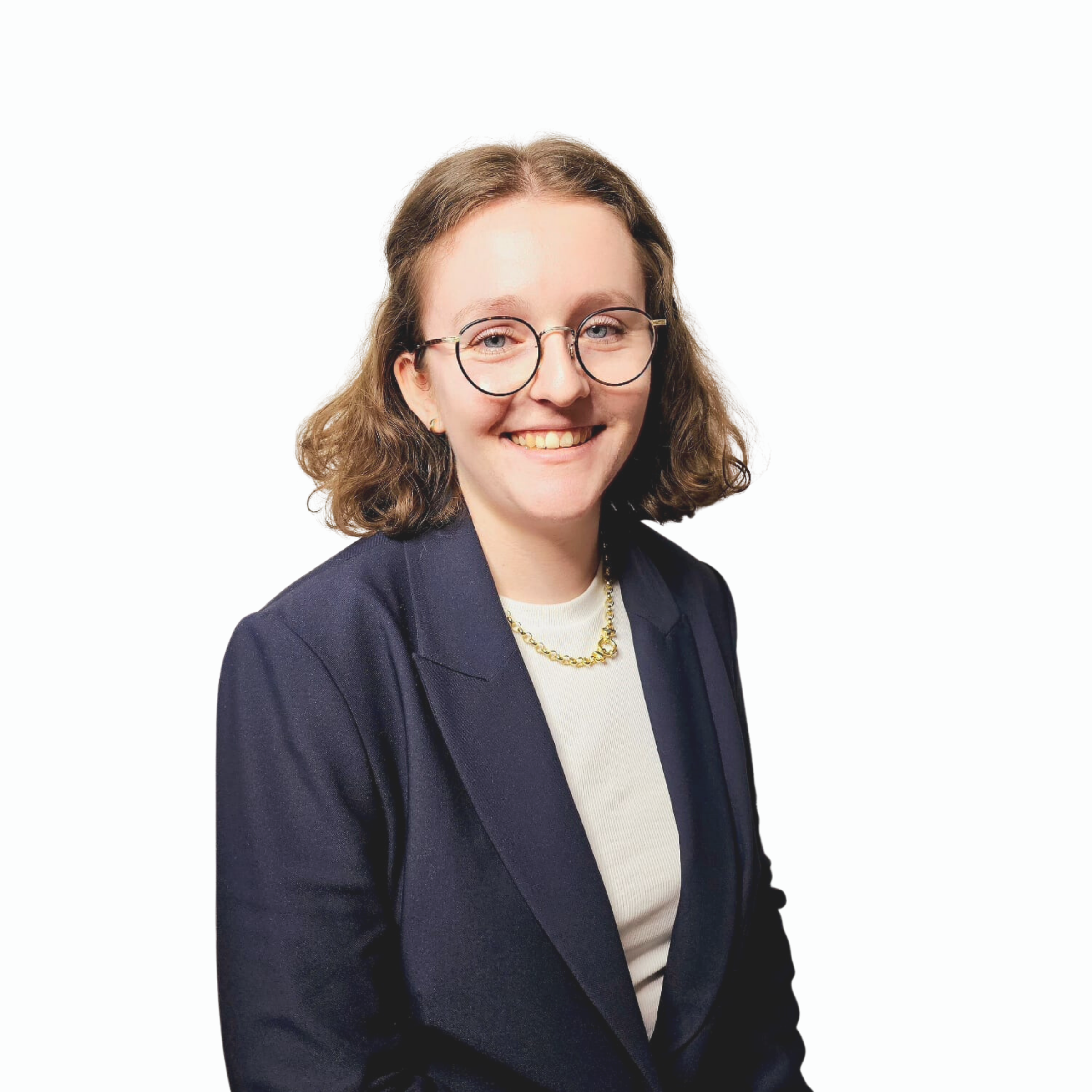 Thea Schuster
SALES SUPPORT ADMINISTRATOR
Thea is an enthusiastic sales support administrator; she is the first point of contact for Positive clients. Thea handles day to day communications, administration, account management and assists with in-house marketing. Thea is a highly motivated professional with a Bachelor of Arts Degree in English and German Language and Literature from Saarland University , as well as additional coursework in marketing and event management. Thea is currently pursuing a Diploma in Business Administration with a focus on marketing and sales to further her interests and strengthen her knowledge in these areas. Thea has extensive translation experience working as both a translator and a project manager for large translation projects. Thea has developed valuable skills in business-to-business communication and enjoys building strong relationships with clients. Her attentive and detail-oriented approach allows her to effectively rebuild customer relationships and ensure customer satisfaction. Thea spends her weekends reading or listening to books and enjoys engaging in physical activities such as yoga and running.