Find the best POS system in Ireland for your music store!
Revolutionise your music store's retail experience with Positive Retail, the leading POS system provider for music stores in Ireland. Say goodbye to clunky cash registers and outdated inventory management. Our innovative software solutions combine powerful features with a user-friendly interface, making Positive the perfect companion in Ireland for your POS system!  
Spend less time counting and more time listening to music! 
Functionality of music store pos system
Partnering with Positive Retail
At Positive Retail, we lead the way in retail technology with a steadfast commitment to trust, reliability, and success. With 16 years of industry expertise, we boast a proven track record of achieving exceptional results for single stores right through to enterprise clients.
Our mantra, "Retail Technology You Can Trust," captures our core values. We implement tried-and-tested solutions that work seamlessly in retail environments. The retailer and their success are at the heart of our mission.
Services
When it comes to retail technology, Positive Retail is your trusted partner for innovation and success.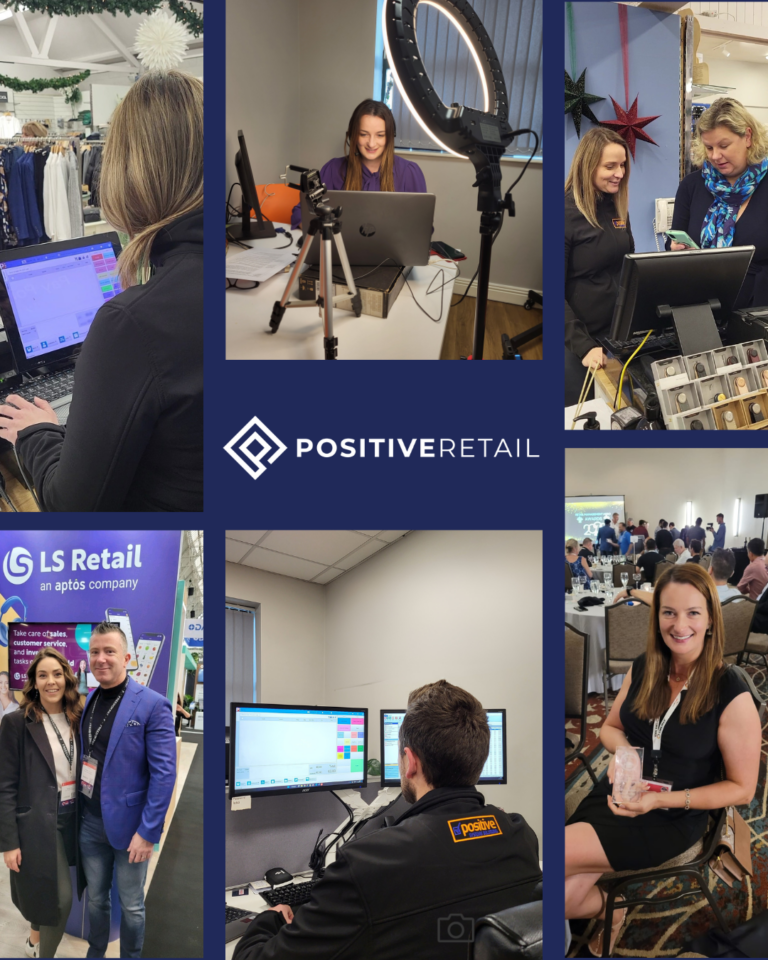 Music POS systems Ireland
Positive Retail provide the best POS systems for music retailers in Ireland & the UK
Retail Management Hero
License Model -Perpetual and/or SAAS (Software as a Service)
Lightspeed
OS - Windows, Android & Apple
License Model -SAAS (Software as a Service)
LS Retail
On Premise, Cloud Based & Hybrid
License Model -Perpetual and/or SAAS (Software as a Service)
Unsure of what option is right for your music store?
Contact sales on 01 629 6058 or book a consultation call below.