What Point of Sale Hardware do I need?
Retailers require point of sale hardware that not only supports their chosen software but also offers flexibility for future growth and technology advancements. From barcode scanners to touch-screen registers, the right POS hardware empowers retailers to deliver exceptional customer experiences, optimise inventory control, and drive overall business success. 
It is important to purchase POS hardware that meets your POS software requirements. Each Point of Sale Software provider will have a minimum recommended machine spec and suggested models. 
If you are unsure of the recommended spec, please email our team to advise.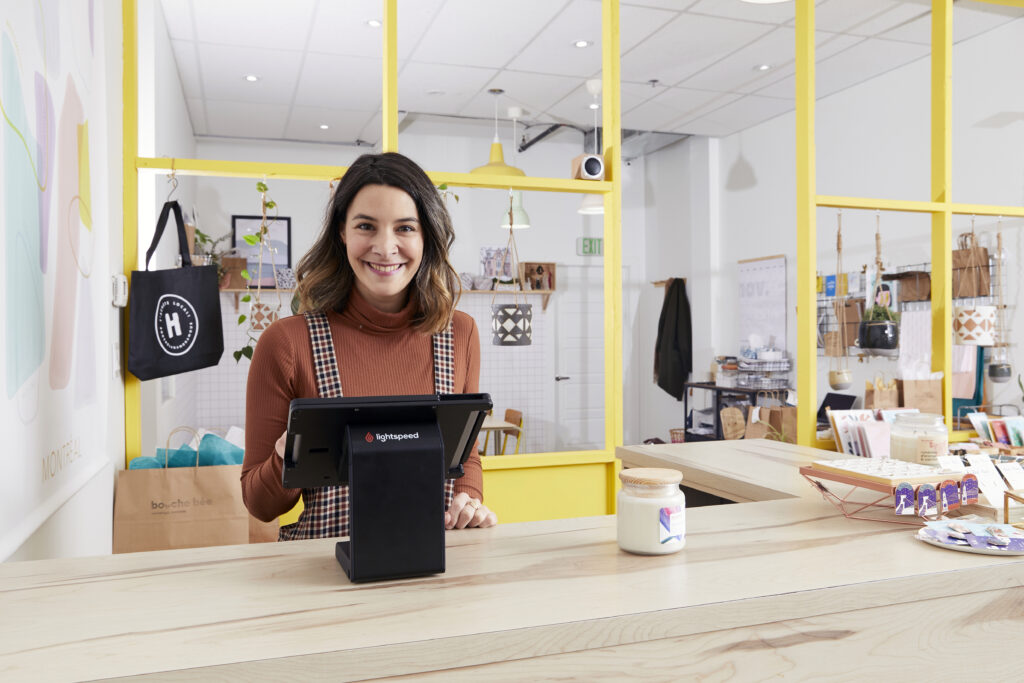 Our Top POS Hardware Products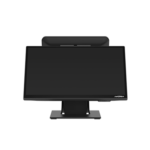 Partner tech Audrey II
Audrey II is a World-Class POS terminal system. Featuring with a brand-new concept to present the Ultra-Slim-Bezel with an aesthetic yet durable design, elevating the checkout experience in both retail and hospitality application.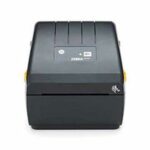 Zebra Label Printer
This Desktop Printer is designed for customers who will benefit from a lower price point and a modest feature set requiring minimal training—and who nevertheless appreciate the benefits of Zebra quality.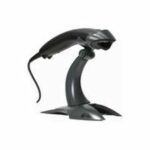 Honeywell Voyager Scanner
Built on the platform of the world's best-selling single-line laser scanner, Honeywell's Voyager® delivers aggressive scan performance on virtually all linear bar codes, including poor quality and damaged codes.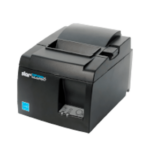 Star TSP100 Receipt Printer
Star's bestselling printer worldwide, this is the first software-driven thermal POS receipt printer to provide an immediate plug & play application. Combining Star quality and reliability at an affordable price.
Make It Mobile - Modern Mobile Suite
Modern Mobile Suite will free up till space and allow staff to work freely and more effectively throughout the day. This software connects directly to your database instantly updating stock files, purchase orders and transfers.
Modern Mobile Suite is an add-on for Retail Management Hero. Contact sales for more information and a quote on 01 629 6058 . 
Our team can source hardware from all leading Pointe of Sale hardware brands. Reach out to learn more about our hardware options and recommended software specifications.