Find the best grocery store Point of Sale for your store!
Revolutionise your grocery store's experience with Positive Retail, the leading POS system provider for grocery stores in Ireland. Say goodbye to clunky cash registers and outdated inventory management. Our innovative software solutions combine powerful features with a user-friendly interface, making Positive the perfect companion for your grocery store.
We can tell you how our grocery store Point of Sale will benefit your store today!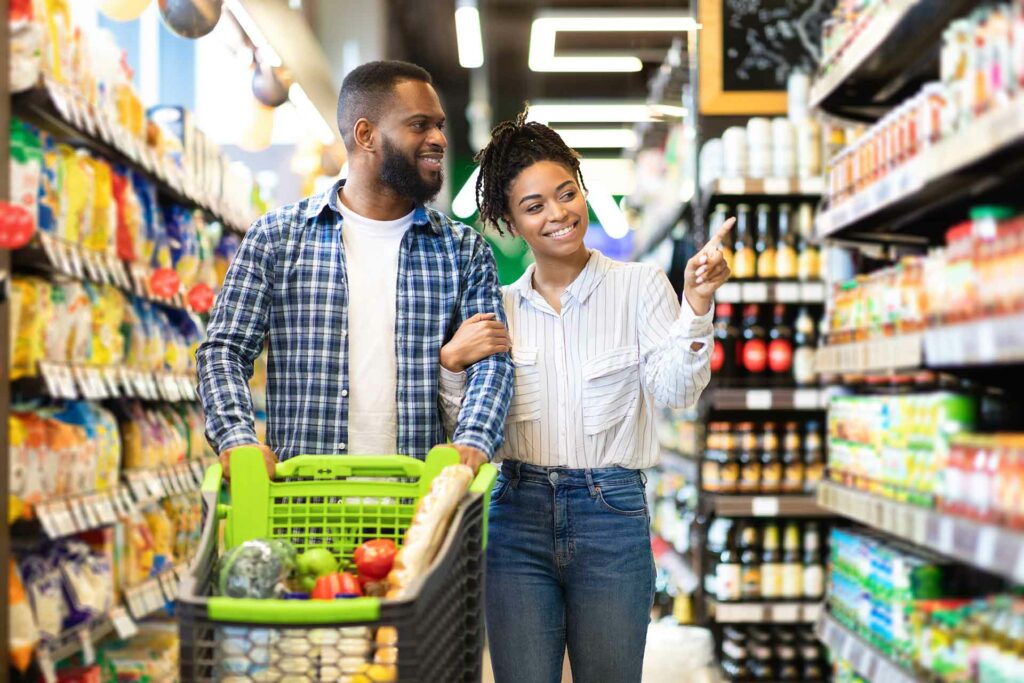 Nuts & Grains and Ship Theory
Nuts and Grains is a well-established health food store based in Mullingar, working with a Positive Retail grocery store Point of Sale.  
We talked to the owner, Marion, about how she saves HOURS on admin thanks to Shiptheory and Retail Management Hero.  
This is what the lovely Marion said about our Ship Theory integration: 
"I would highly recommend it, it's just another string to your bow. As customers enter their details, mistakes and error codes are picked up as they do it, so things are caught instantly. When using the Shiptheory module for RMH was suggested to me, I was a little sceptical. I thought, oh you know, what's a couple of hours sitting down doing labels? I said I'd look at it, but now I'm so glad that we implemented this technology!"
Functionality of your grocery store Point of Sale
Partnering with Positive Retail
At Positive Retail, we lead the way in retail technology with a steadfast commitment to trust, reliability, and success. With 16 years of industry expertise, we boast a proven track record of achieving exceptional results for single stores right through to enterprise clients.
Our mantra, "Retail Technology You Can Trust," captures our core values. We implement tried-and-tested solutions that work seamlessly in retail environments. The retailer and their success are at the heart of our mission.
Services
When it comes to retail technology, Positive Retail is your trusted partner for innovation and success.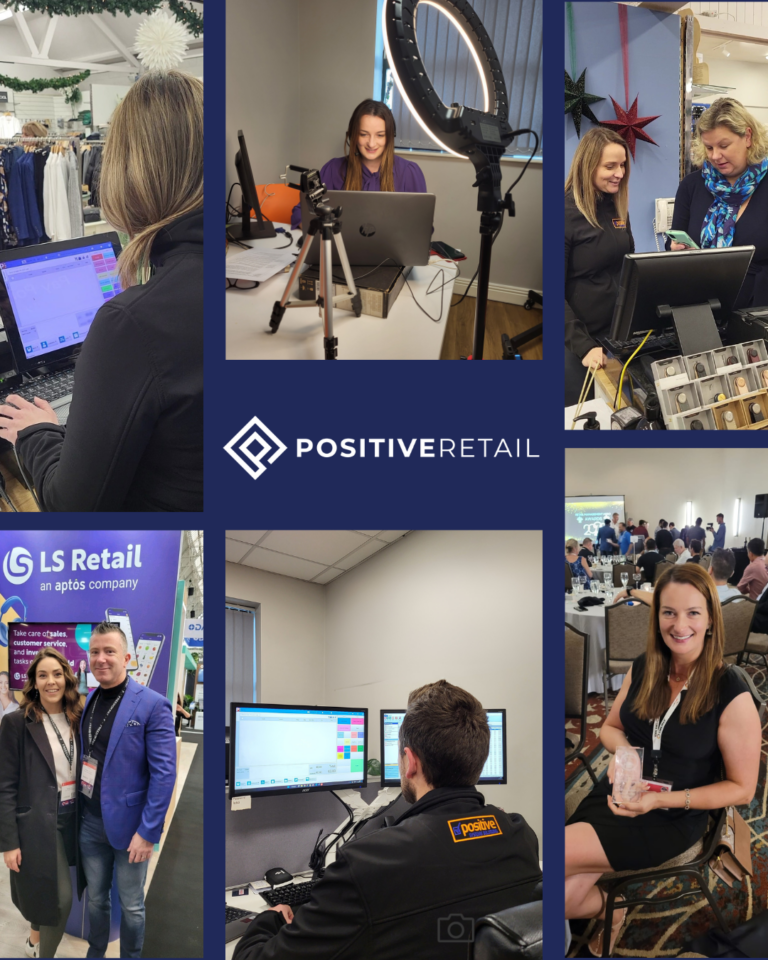 Grocery store Point of Sale solutions
Positive Retail provide the best grocery store Point of Sale systems for retailers in Ireland & the UK. 
Retail Management Hero
License Model -Perpetual and/or SAAS (Software as a Service)
Lightspeed
OS - Windows, Android & Apple
License Model -SAAS (Software as a Service)
LS Retail
On Premise, Cloud Based & Hybrid
License Model -Perpetual and/or SAAS (Software as a Service)
Unsure of what option is right for your grocery store point of sale?
Contact sales on 01 629 6058 or book a consultation call below.
Grocery stores powered by Positive Retail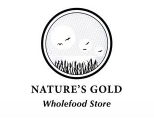 Nature's Gold
With 43 years in business, Nature's Gold is one of the oldest health food stores in Ireland. A team of qualified nutritionists and homeopaths provide excellent customer service and only products of the highest possible standard.

Alive and Well

The brilliant staff at Alive and Well look after you and your family, giving the best possible service and advice to keep you alive and well. The store was established in 2005 and has since been providing excellent products and brands.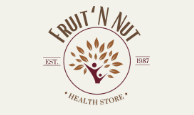 Fruit 'N Nut
Fruit and Nut is an independently owned shop in Portlaoise, first established in 1987! The shop and staff pride themselves on their commitment to providing customers with great service, excellent products and honest advice.