Find the best Retail point of sale for your store!
Positive Retail can provide the ultimate Point of Sale for your retail store.
Revolutionise your retail store's retail experience with Positive Retail, the leading POS system provider for retail stores in Ireland. Say goodbye to clunky cash registers and outdated inventory management. Our innovative retail point of sale solutions combine powerful features with a user-friendly interface, making Positive the perfect companion for your retail store's success.
Spend less time counting and watch the sales go up! Below are the POS features important for your retail store.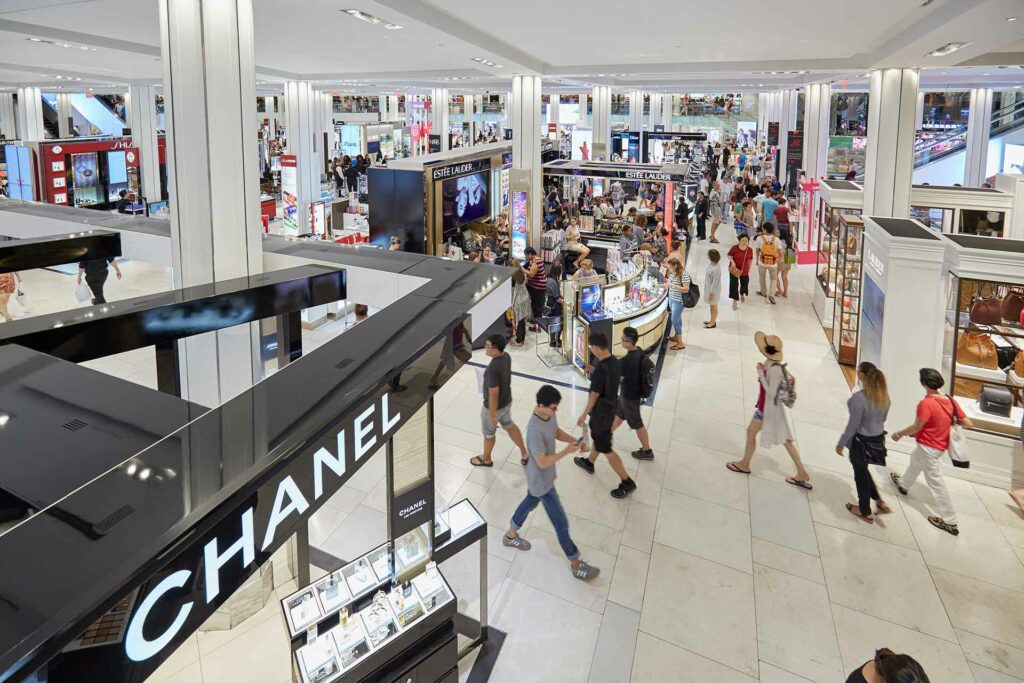 Functionality of your retail point of sale
Partnering with Positive Retail
At Positive Retail, we lead the way in retail technology with a steadfast commitment to trust, reliability, and success. With 16 years of industry expertise, we boast a proven track record of achieving exceptional results for single stores right through to enterprise clients.
Our mantra, "Retail Technology You Can Trust," captures our core values. We implement tried-and-tested solutions that work seamlessly in retail environments. The retailer and their success are at the heart of our mission.
Services
When it comes to retail technology, Positive Retail is your trusted partner for innovation and success.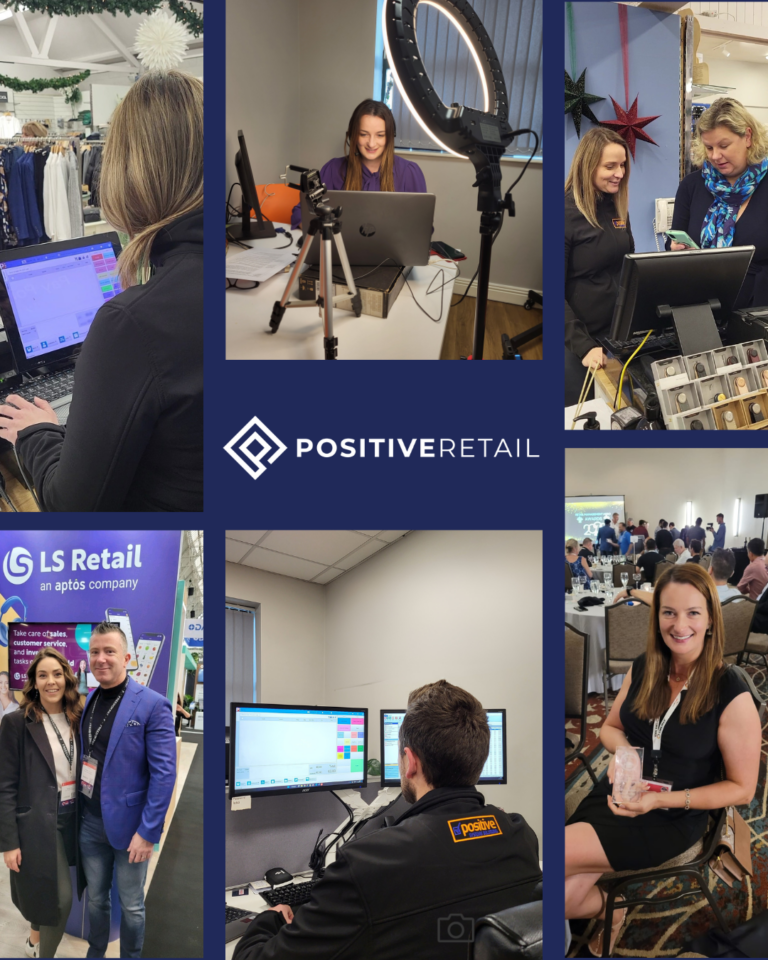 Retail Point of Sale Options
Positive Retail provide the best pos systems for retailers in Ireland & the UK
Retail Management Hero
License Model -Perpetual and/or SAAS (Software as a Service)
Lightspeed
OS - Windows, Android & Apple
License Model -SAAS (Software as a Service)
LS Retail
On Premise, Cloud Based & Hybrid
License Model -Perpetual and/or SAAS (Software as a Service)
Unsure of what option is right retail point of sale for you? 
Contact sales on 01 629 6058 or book a consultation call below.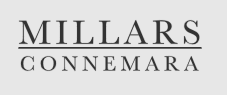 Millars of Connemara
Millars of Connemara was founded in 1890, and has offered exceptional services since then. As an award-winning botique, Millars provide exceptional customer service. Offering exclusive designer collections, gifts and homeware items, and hidden gems, visitors from many countries have found something to buy and bring home in Millars of Connemara.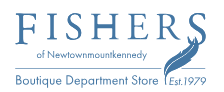 Fishers of Newmountkennedy
Fishers of Newmountkennedy is a family-owned and award-winning boutique department store located in County Wicklow. Founded in 1979, the store is now run by the two daughters of the founders themselves. Millars is determined to provide quality products, provide outstanding customer service and support the local Irish community.
Strawbridge
The family-owned business was opened in 1984 and is proud to present and restore furniture to its former glory. Since the opening Strawbridge has expanded their range of products multiple times, striving for innovation, dedication to quality and good value. In this positive environment customers will now find homeware, gifts, garden accessories, and fashion items.