POS eCommerce Integration
LS Express POS
LS Express is a webPOS extension for Microsoft Dynamics 365 Business Central
LS Express extends the capabilities of Microsoft Dynamics 365 Business Central by adding key retail functionality to help smaller retailers thrive.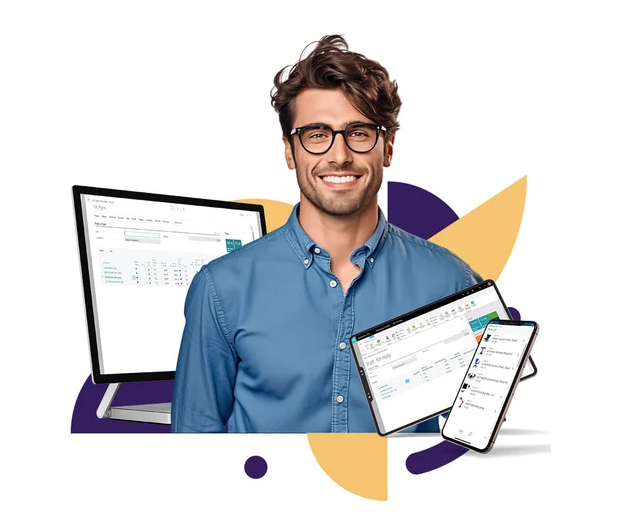 Pay only for the capabilities you need!
Decrease your maintenance and startup costs and always stay within budget with a cloud-based software solution. LS Express lets you pay only for the services you need.
Select the number of POS that best suits your company. Just contact our support and we'll increase or decrease the number of POS according to your needs. It takes just a few minutes – quick, simple, and convenient.
WHY LS RETAIL SOFTWARE?
No integration issues, no manual upgrades, familiar Microsoft environment
Unsure which option is right for you?
Reach out to our team to learn more about our innovative POS System options. Our team can help make your retail operation more effective and easy to manage.