Looking for POS system support?
At Positive Retail, we understand that in the fast-paced world of retail, uninterrupted point-of-sale (POS) system functionality is crucial. That's why we offer top-notch POS System Support services to ensure your business runs smoothly and efficiently.
Positive Retail provides support in-house, our helpdesk team are based in Ireland. Our team has extensive experience across multiple POS Software suites such as; RMS POS, Retail Management Hero, Lightspeed POS, LS Retail and All Orders. 
Learn more about our product range here.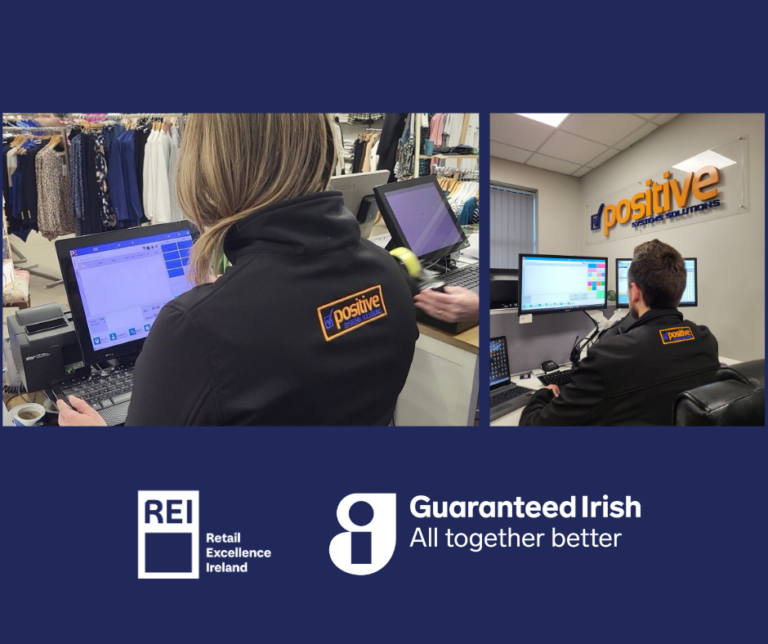 Existing Customer POS Support
Getting the support you need is simple and hassle-free. Retailers can initiate the support process by submitting a support ticket via email to info@pss.ie. Our dedicated support team is here to assist you promptly. You can also submit a ticket via the link below. If your query is urgent please call our team on 01 629 6058. 
Emergency POS System Support
We recognise that issues can arise outside of standard business hours. That's why we provide emergency support coverage during evenings and weekends:
Emergency Cover: Our support team is on standby to address critical issues and emergencies, ensuring your business stays up and running even during non-standard hours.
Get in touch with our staff to schedule a demo, or reach out to learn more about how our innovative software suite can help make your retail operation more effective and easy to manage.