Extend loyalty online with bLoyal RMH integration
Check out the bLoyal RMH integration!
Want to offer loyalty in-store and online? It's time to connect with your customers and engage them instantly.
The bLoyal RMH integration helps you drive customer lifetime value over all the platforms, channels, and devices where shoppers spend time.
Extend your loyalty and membership programs into WooCommerce, Shopify, and Magento so that your customers can earn and redeem rewards everywhere they shop!
Engage your customers across every touch point.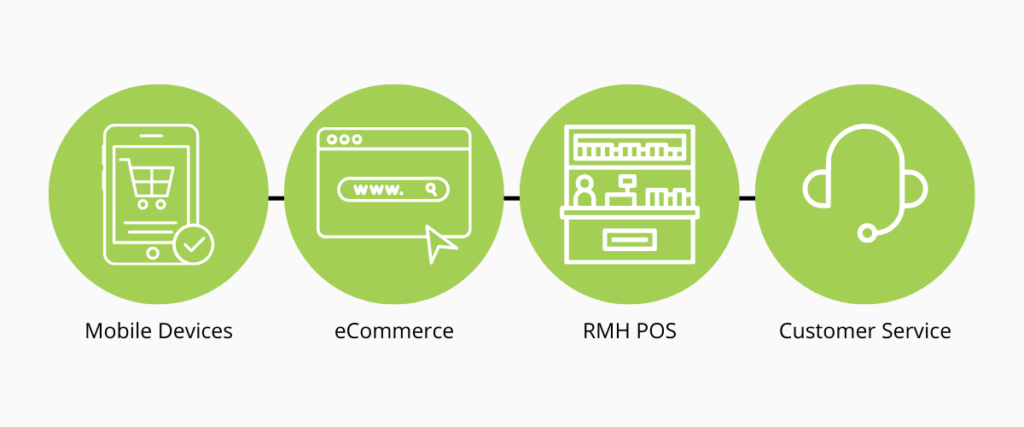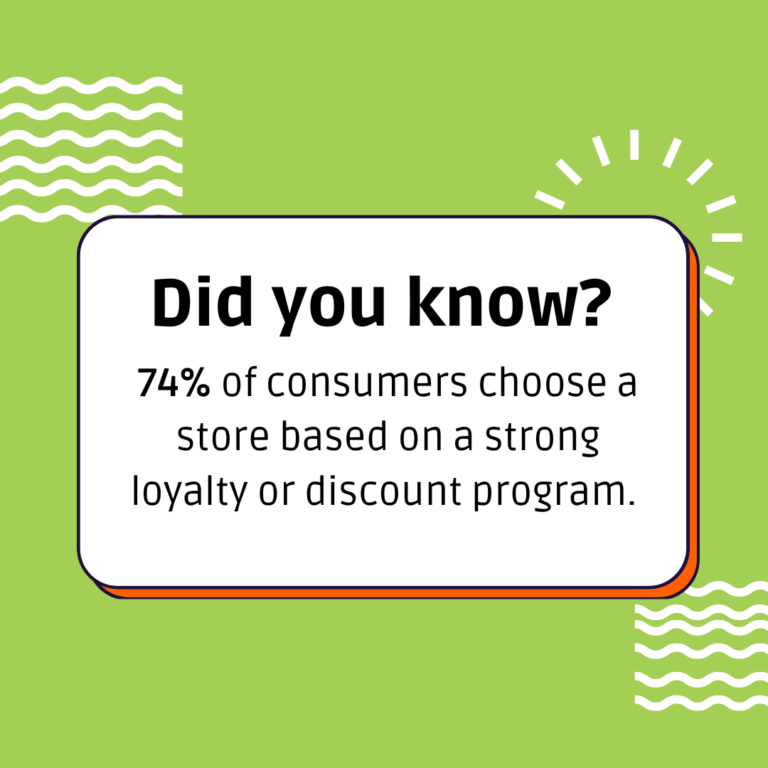 Why should you implement the bLoyal RMH integration?
74% of consumers choose a store based on a strong loyalty or discount program.
The bLoyal RMH integration is a feature packed loyalty and rewards program for organizations at all stages of growth.
Get all the tools you need to maximize your customer's lifetime value, including easy ways to on-board new customers, great ways to promote your products, and engage with your customers in real-time.
Integrate your in-store and online campaigns and get more per marketing euro spent.
Once shoppers are onboarded, you have 360º ability to personalize your program with the right offer, at the right time, with the right message through the powerful cloud-based loyalty enabled marketing platform. 
bLoyal Marketing Features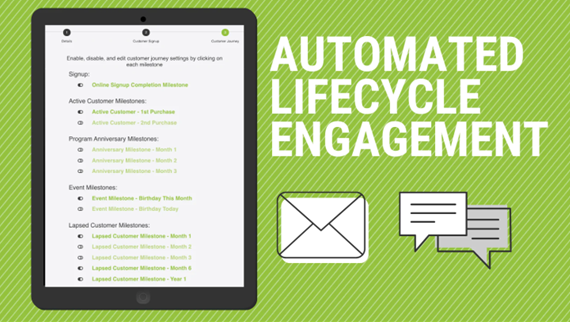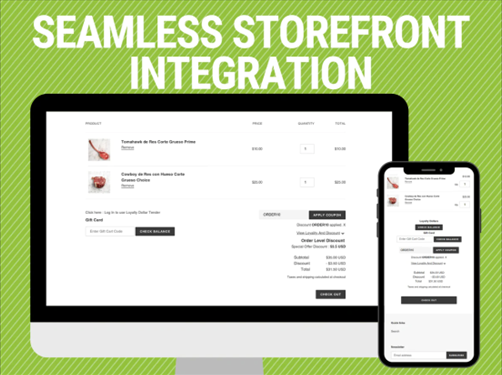 bLoyal RMH Back Office Functionality