How to deal with difficult customers in retail
How to deal with difficult customers in retail
5 top tips for retailers.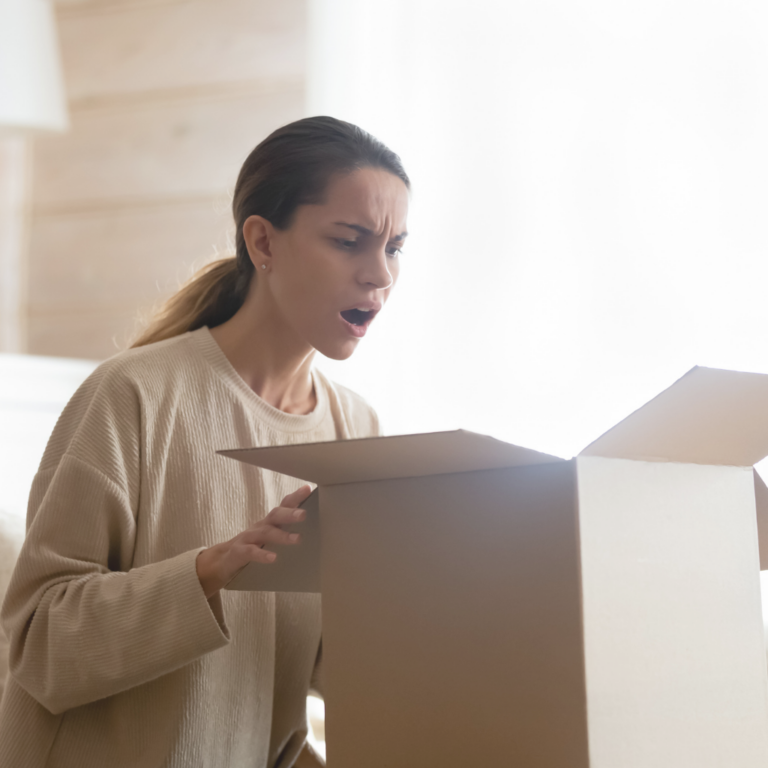 As an SME it can be challenging to know how to deal with difficult customers. Dealing with angry or disgruntled customers is probably the least favourite part of any retailer's job. The process can be tricky for anyone running a retail business to navigate and if handled badly can result in lost customers and revenue.
Here are our top 5 tips on handling difficult or angry customers.
1.Practice active listening
An angry customer will respond better if they feel listened to and validated.
Unfortunately in arguments, we spend time formulating defensive responses rather than listening to the other person. Because of this, it is important that you repeat, in your own words, what the customer has told you.
Before generating a response dig deeper, ask questions, and get as much information to resolve the grievance promptly and without escalation.
2.Respond professionally, not personally
The customer is not always right however it is your job to remain calm and de-escalate the situation. Matching emotions will only cause a bigger scene on the sales floor. Never take customer comments and grievances personally, you are a representative of the company. Issues often lie with company policies and not you as an individual.
3.Provide solutions
It is important to establish what will solve the customer's issue and provide realistic options to resolve it. Customers generally know want they want/need to resolve issues. Often you won't be able to meet full demands, but it is important to meet them halfway if attainable and reasonable to do so.
4.Have a complaints procedure in place
Ensure there is a customer complaints can be recorded and reported on. Staff need to know who to escalate issues to and when. When a manager is unavailable there should be a procedure in place to ensure the grievance will be followed up and the customer feels listened to. 
5.Anticipate and evaluate
Retailers should proactively evaluate their customer experience for issues. By mirroring the customer journey, you can root out and eliminate potential problems before they happen. Reviewing previous grievances and complaint procedures will also improve processes for the future.
Where can I learn more?  
Now that you know how to deal with difficult customers, its time to expand your knowledge base using the resources below;
How can Positive Systems Solutions help my business?
PSS work with companies to help streamline and improve efficiency within the business.
Contact us here