5 Strategies To Increase Retail Sales
Below are five strategies to increase retail sales in your brick-and-mortar store. As retailers, we are all about the bottom-line figures read our top tips on increasing retail sales in-store. Implement one or all five to see a boost in sales.
1. Constantly update visual merchandising
Updated Visual Merchandising keeps your store looking fresh and replenished. Ensure store and window displays are presented effectively. Merchandising should start outside where customers first see your premises (eg signage).
If they like what they see and enjoy the experience you create inside, this should encourage them to return to your store. Clear pricing, well-stocked shelves, simple displays, and prominent sale signs can help drive profits while improving the shopping experience for your customers.
If you do not have the skill set for this, look to the professionals. VM can be outsourced, an easy and cost-effective strategy to increase retail sales.
Check Out My Flair Amy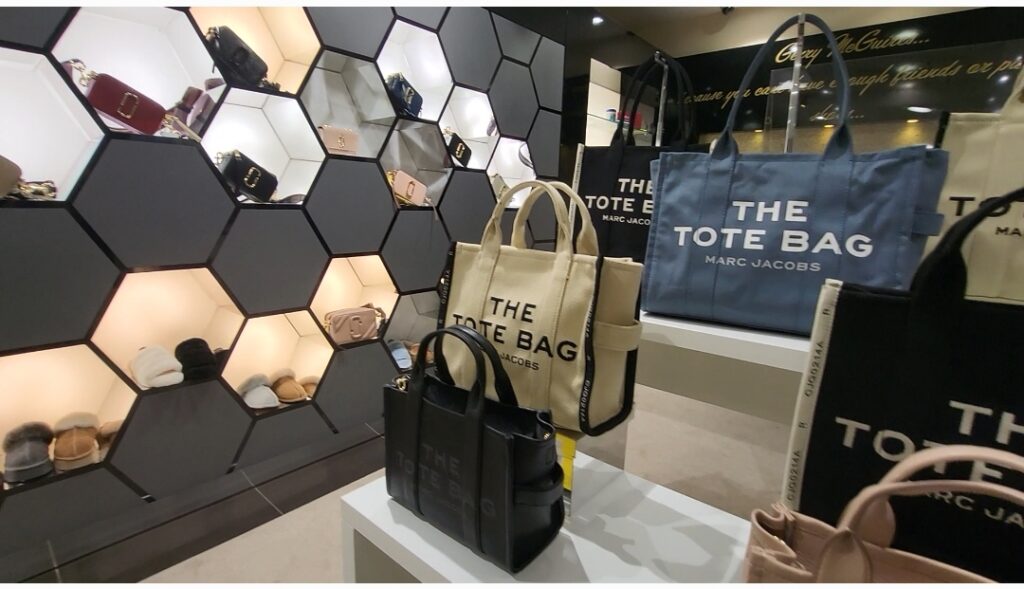 Image: Gerry McGuire's Ballina, Mayo
Image: Nuts & Grains, Mullingar
2. Train sales associates on sales strategies like cross-selling and upselling
Suggestive selling contains two parts cross-selling and upselling.
Cross-selling. You suggest that shoppers add complementary products to their initial purchase.
Upselling. You encourage shoppers to buy a similar item with a higher price point than the product they were originally interested in purchasing.
It is important that sales assistances engage in active listening to ensure recommendations are both relevant and helpful. These strategies to increase sales should be included as part of staff meetings and training.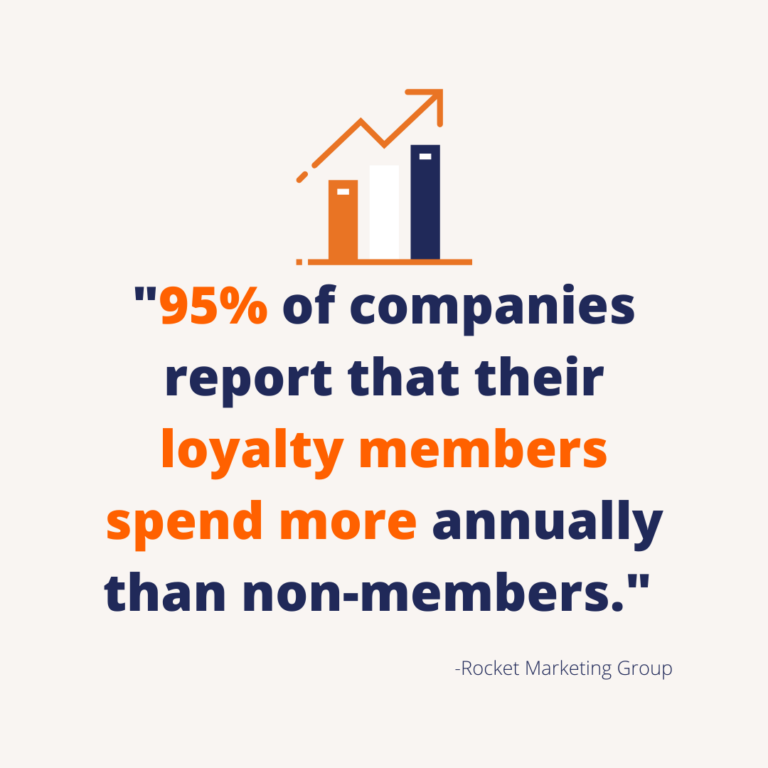 3. Start a loyalty or rewards programme
74% of consumers choose a store based on a strong loyalty or discount program. Offering loyalty gives consumers a reason to return to your store. It also is an opportunity to get to know your consumer spending habits better. Nearly 6 in 10 adults believe that brands should offer loyalty programmes! 95% of companies report that their loyalty members spend more annually than non-members, and almost 50% of consumers actively admit that this is true about themselves.
Source: Rocket Marketing Group  
Considering this; Isn't it time to implement a loyalty programme in-store?
RMH POS comes with a built-in loyalty application, important to note this will not sync with your website sales out of the box but we have a solution for that too…..
Check out our article on bLoyal for RMH. With bLoyal you have 360º ability to personalize your program with the right offer, at the right time, with the right message through the powerful cloud-based loyalty-enabled marketing platform.
4. Make sure your store and inventory are visible online
Utilise Google My Business to feature in-store products on the SERP! Visibility is key.
Google My Business allows retailers (Even without a website) to feature their products online. This service is free of charge. You can also show if you offer pickup or delivery, post special offers, manage your Google Reviews and more.
Turn people who find you on Google Search and Maps into new customers with a Business Profile for your storefront or service area free of charge. Personalise your profile with photos, offers, posts, and more.
If you are a Websell  eCommerce customer reach out to their marketing teams. Websell offer a slick SEO and Google Ads service to clients.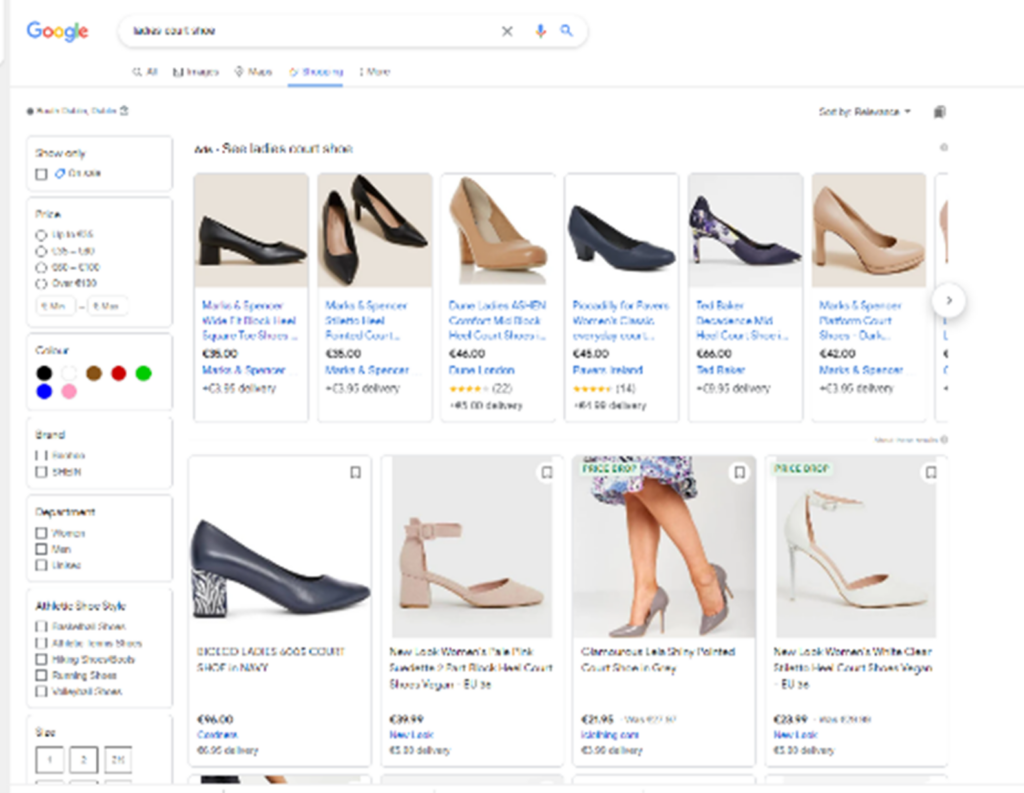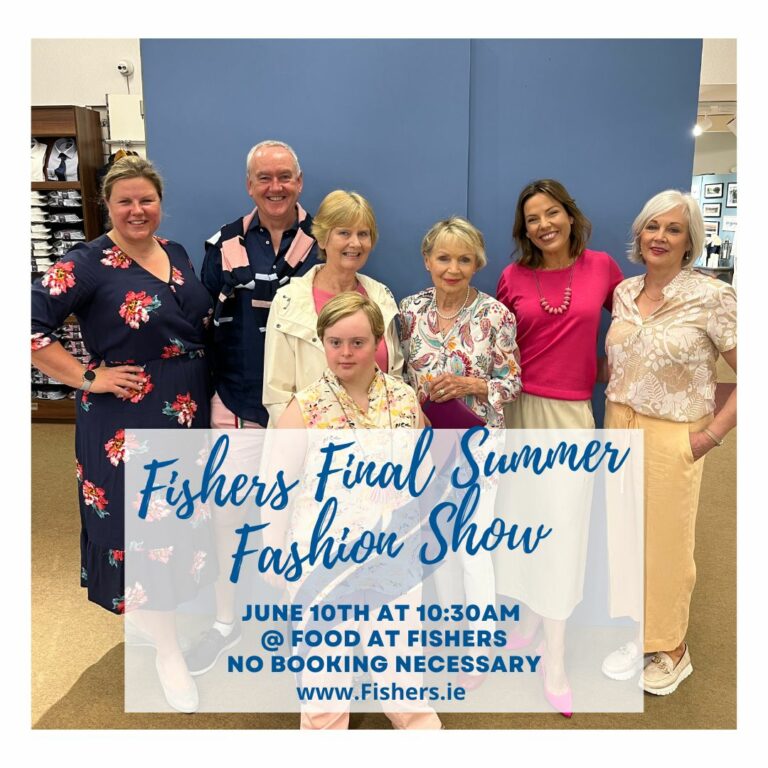 Image: Fishers of Newtownmountkennedy 
5. Host relevant events in store
In-person is back, and consumers are eager to participate. Hosting events will gather your audience and brand evangelists right where you need them …in-store!
In-store events can effectively reinforce relationships between you and your customers, reminding people why they already love your products and providing an opportunity to introduce them to your latest offerings. All you really need are some fun retail event ideas.
Ticketing platforms such as Eventbrite offer FREE ticketing services for FREE events. An easy and cost-effective way to manage capacity at your event while gathering data on attendees.
We love the seasonal fashion shows hosted by retailer Fishers of Newtownmountkennedy