Find the best bookstore POS system for your bookstore!
Positive Retail can provide the ultimate bookstore POS System for your store! 
Revolutionise your bookstore's retail experience with Positive Retail, the leading POS system provider for bookstores in Ireland. Say goodbye to clunky cash registers and outdated inventory management. Our innovative software solutions combine powerful features with a user-friendly interface, making Positive the perfect companion for your bookstore's success. 
Contact us today for a tailored demo and start transforming your bookstore into a retail powerhouse.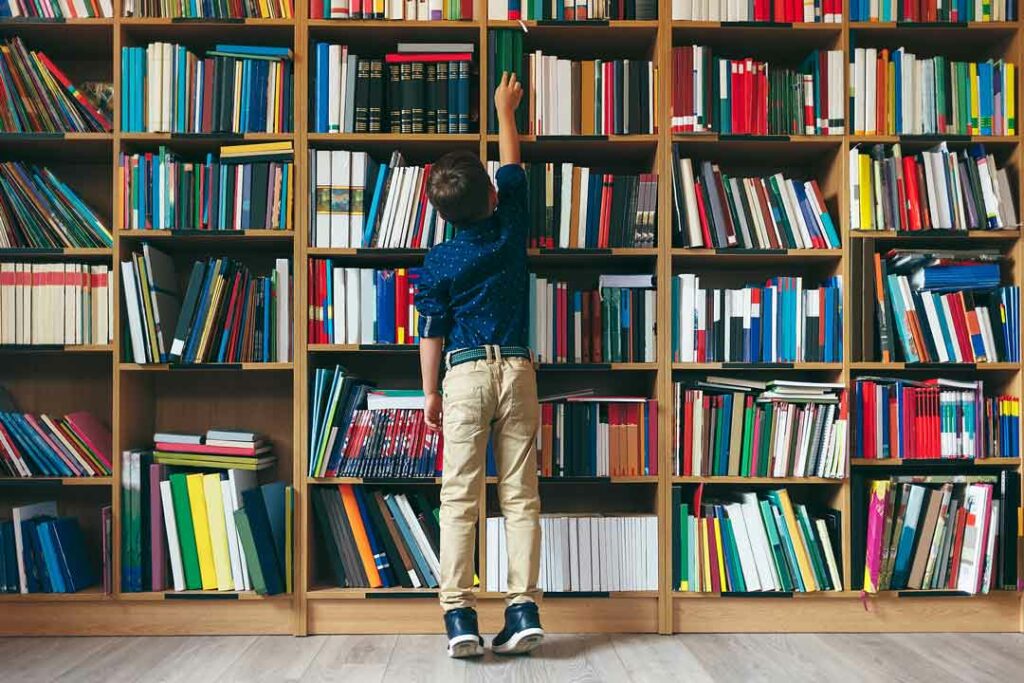 Nielsen BookData Integration
Unlock More Efficiency with Our Nielsen BookData POS Integration!
Are you tired of manually inputting book data into your point-of-sale (POS) system and sales channels? It's time to revolutionise your workflow with Nielsen BookData. 
By seamlessly integrating Nielsen BookData, you gain access to a vast repository of information, including over 46 million titles, detailed descriptions, ISBNs, keywords, and reviews—all at your fingertips, ready to be effortlessly incorporated into your POS database and sales channels.
Nielsen BookData is your gateway to a world of literary data. Nielsen aggregates data for English-language books, covering audio and ebooks, sourced from publishers in 93 countries across the globe. The extensive network encompasses data feeds from over 60,000 publishers and suppliers worldwide, ensuring you receive the most comprehensive and up-to-date records possible.
Learn more about the Nielsen bookstore pos system integration below. 
Functionality of your bookstore POS system
Partnering with Positive Retail
At Positive Retail, we lead the way in retail technology with a steadfast commitment to trust, reliability, and success. With 16 years of industry expertise, we boast a proven track record of achieving exceptional results for single stores right through to enterprise clients.
Our mantra, "Retail Technology You Can Trust," captures our core values. We implement tried-and-tested solutions that work seamlessly in retail environments. The retailer and their success are at the heart of our mission.
Services
When it comes to retail technology, Positive Retail is your trusted partner for innovation and success.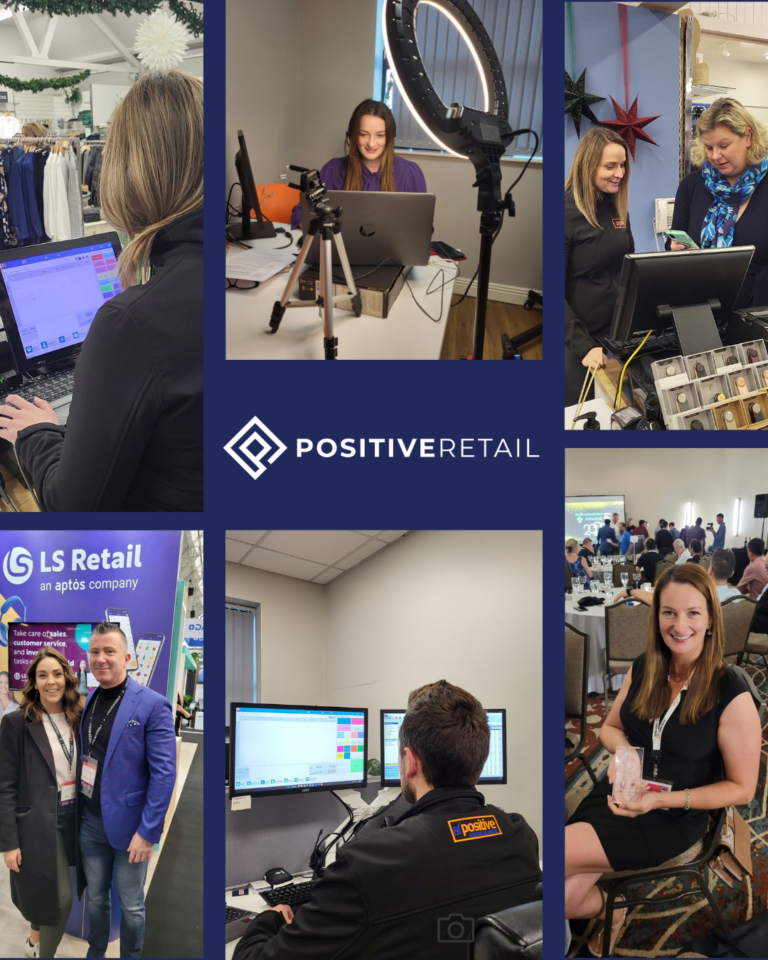 Bookstore POS System Options
Positive Retail provide the best bookstore pos systems for retailers in Ireland & the UK
Retail Management Hero
License Model -Perpetual and/or SAAS (Software as a Service)
Lightspeed
OS - Windows, Android & Apple
License Model -SAAS (Software as a Service)
LS Retail
On Premise, Cloud Based & Hybrid
License Model -Perpetual and/or SAAS (Software as a Service)
Unsure of what option is right for your bookstore? 
Contact sales on 01 629 6058 or book a consultation call below. 
Bookstores powered by Positive Retail