Find the best fashion retail epos software for your fashion store!
Revolutionise your fashion store's retail experience with Positive Retail, the leading POS system provider for fashion stores in Ireland. Say goodbye to clunky cash registers and outdated inventory management. Our innovative fashion retail epos software solutions combine powerful features with a user-friendly interface, making Positive the perfect companion for your fashion store's success. 
Spend less time counting and start selling more clothes!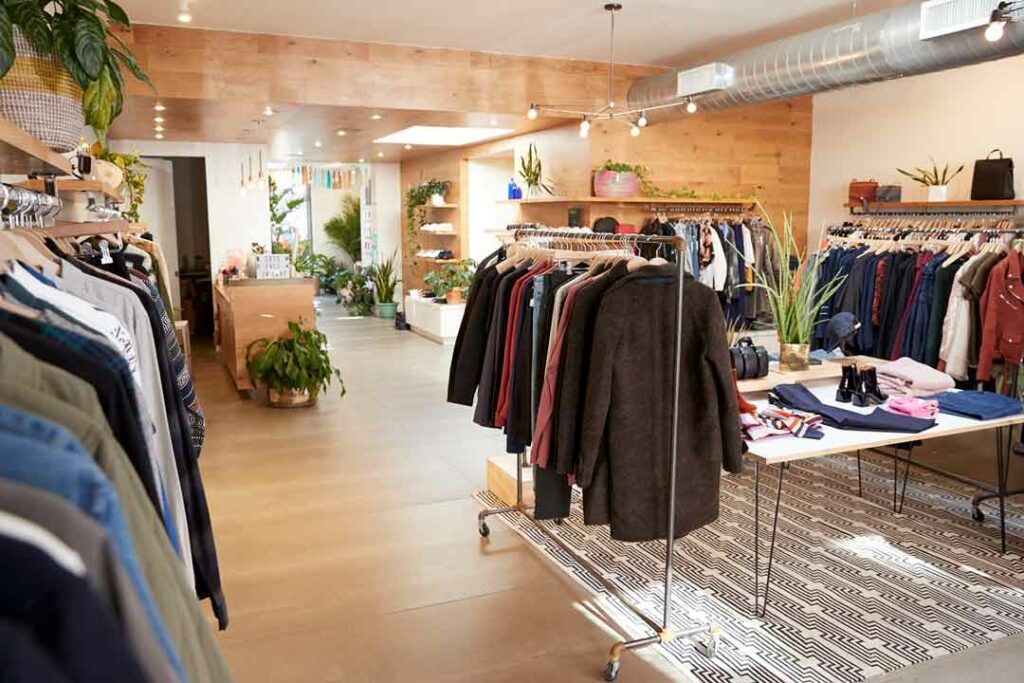 Fashion retail epos software at Gerry McGuire's!
Gerry McGuire's is a designer shoe and handbag boutique based in Mayo, the company has two branches in Ballina and Castlebar, as well as a successful online store. Gerry McGuire's stock brands such as Kate Spade, Marc Jacobs, Michael Kors and Lodi, customers are truly spoiled for choice.
Positive Retail have fully transformed the retail technology in place at Gerry McGuire's. By implementing Retail Management Hero Central (RMH) both branches are now connected providing a cohesive overview of the business. This means inventory, purchase orders, sales, customers, and gift card information are seamlessly connected.
Functionality for your fashion store!
Partnering with Positive Retail
At Positive Retail, we lead the way in retail technology with a steadfast commitment to trust, reliability, and success. With 16 years of industry expertise, we boast a proven track record of achieving exceptional results for single stores right through to enterprise clients.
Our mantra, "Retail Technology You Can Trust," captures our core values. We implement tried-and-tested solutions that work seamlessly in retail environments. The retailer and their success are at the heart of our mission.
Services
When it comes to retail technology, Positive Retail is your trusted partner for innovation and success.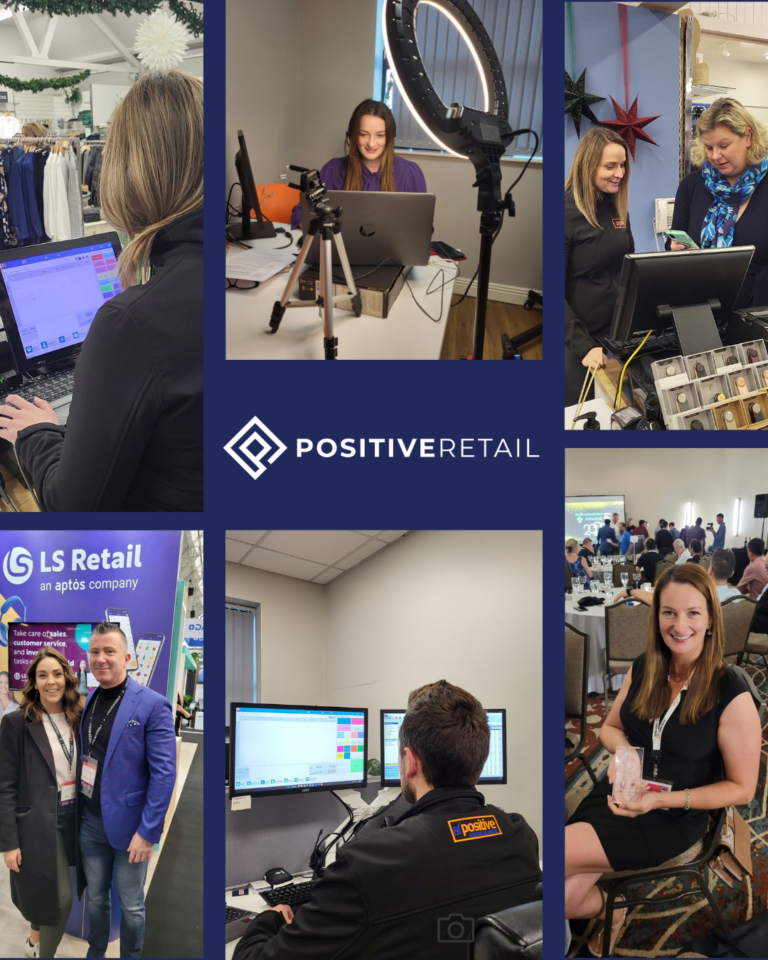 Positive Retail provide the best fashion retail epos software for retailers in Ireland & the UK
Retail Management Hero
License Model -Perpetual and/or SAAS (Software as a Service)
Lightspeed
OS - Windows, Android & Apple
License Model -SAAS (Software as a Service)
LS Retail
On Premise, Cloud Based & Hybrid
License Model -Perpetual and/or SAAS (Software as a Service)
Unsure of what option is right for your fashion store? 
Contact sales on 01 629 6058 or book a consultation call below. 
Fashion Stores powered by Positive Retail