Learn how omnichannel loyalty can optimise marketing and increase store revenue
Omnichannel loyalty rewards customers at every touchpoint. 
There is an age-old marketing adage that still holds to this day, "retaining customers is easier and more profitable than acquiring new ones." However, many businesses have separate customer databases that do not talk to each other or #integrate.  This presents many dilemmas, how can you properly market to, reward, and or understand your best customers without a complete picture?  Increasing customer lifetime value is one of the easiest ways to increase revenue. Although many services claim to integrate eCommerce and Point of Sale, it is important to implement a full-fledged loyalty marketing platform that can help you increase customer lifetime value.
Here are a few ways that implementing a full-fledged omnichannel marketing platform can help you increase your revenue!
Join us for a 45-minute webinar, on October 13th at 1pm with COO of bLoyal Inc, Julio de Villasante. Register below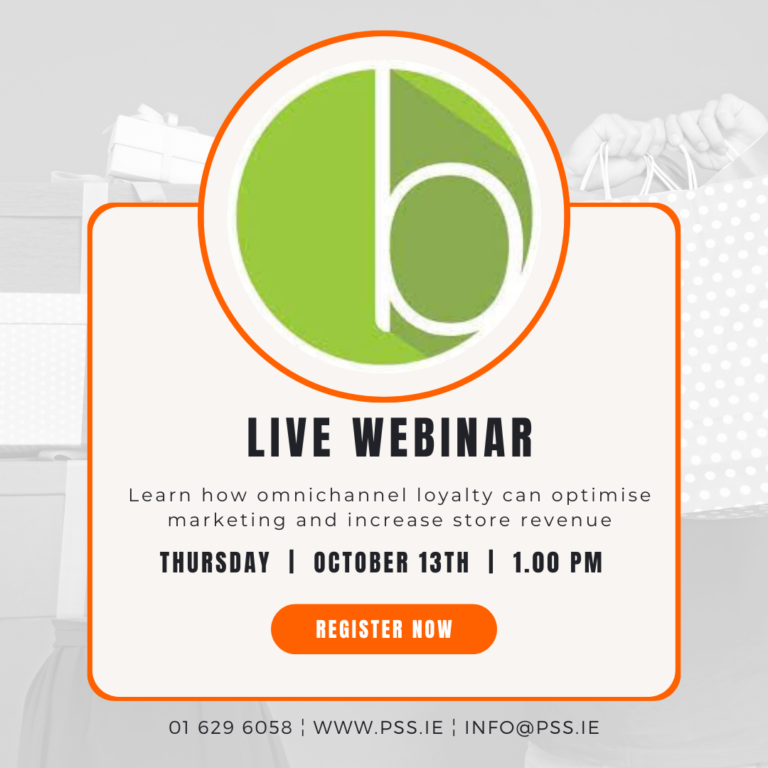 Make sure you connect all your channels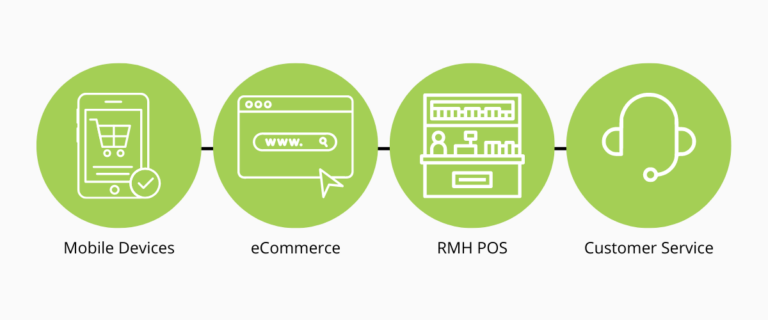 Omnichannel retailing has become the gold standard for success in the retail environment and making sure your customers' information flows between channels (POS, E-commerce systems, Plugins) is the first step to developing and achieving an omnichannel strategy! It provides a seamless, continuous customer experience across any device or location a customer wishes to shop, with a personalized brand experience.
Real-time customer engagement alerts
Automatically segmenting your customers with 360 activity and transactional information enables you to provide personalized alerts to customers directly in the transaction flow.
An integrated marketing platform can notify a customer that one-more purchase will generate a reward or attempt to up-sell customers based on previous order history. These personalized alerts are shown to have a direct impact on program joins and average transaction value.
Personalized account pages and receipts
Customer participation requires access to information. Many merchants do not provide easy access to customers to their own customer records.   Instead, merchants should promote their programs at every opportunity. Print existing point and frequent buyer balances on a receipt.  Customers can see existing performance and be notified of future offers if they return to the store.
It is also important to provide customers with a personalized account page that can be accessed directly from your website.  An account page should include the total points balance and points required for the next reward, an ability to store a gift card, and access to previous purchase history.
This is only possible through an omnichannel integration between POS and eCommerce.
Omnichannel loyalty accruals and redemptions
Are you showing non-program members what they could be earning on a transaction?  Showing program and non-program benefits in the cart and on a customer-facing display are important faces of evangelizing your loyalty program benefits.  
Learn more about bLoyal features in our bLoyal blog post here.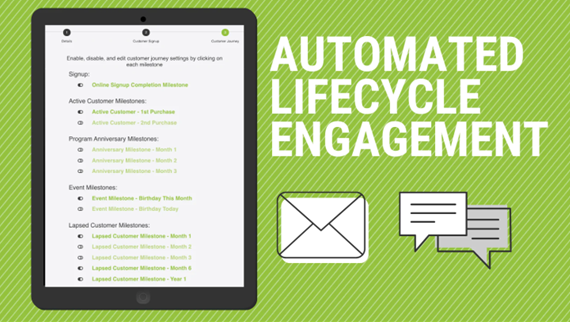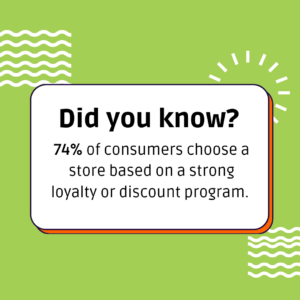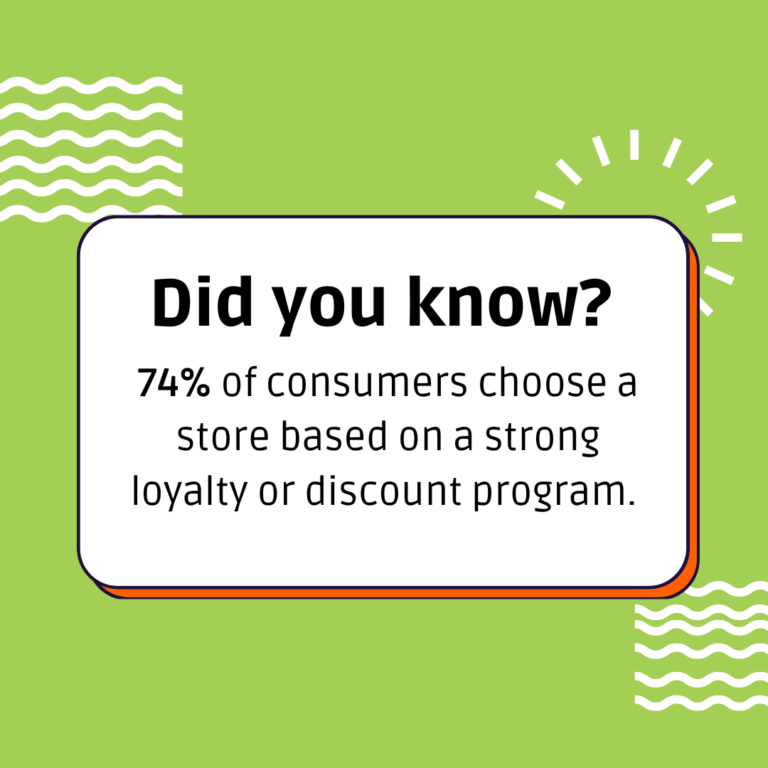 Do your best customers send you new business? Why not!!? Adding a customer referral capability to your website is one of the easiest ways to expand your customer network. And by rewarding both, your loyal customer, and the new customers they will introduce to your business you will guarantee a constant flow of potential clients that from the start will have a positive connection to your brand.
Start your omnichannel loyalty journey with the bLoyal and RMH today!
If you want to understand a little bit more about our bLoyal and how it can help your business grow, don´t hesitate to book a demo! 
For more information click here.
One of our specialists will get in contact with you to get you started.