We're taking inventory control for RMH into the future. Mobile Inventory Count (Stock Take), Purchase Orders with Predictive Ordering Guidance, Label Printing, Inter-store Transfers, Item Lookup, and Item Edit modules are live in the latest release, with additional functional modules to follow.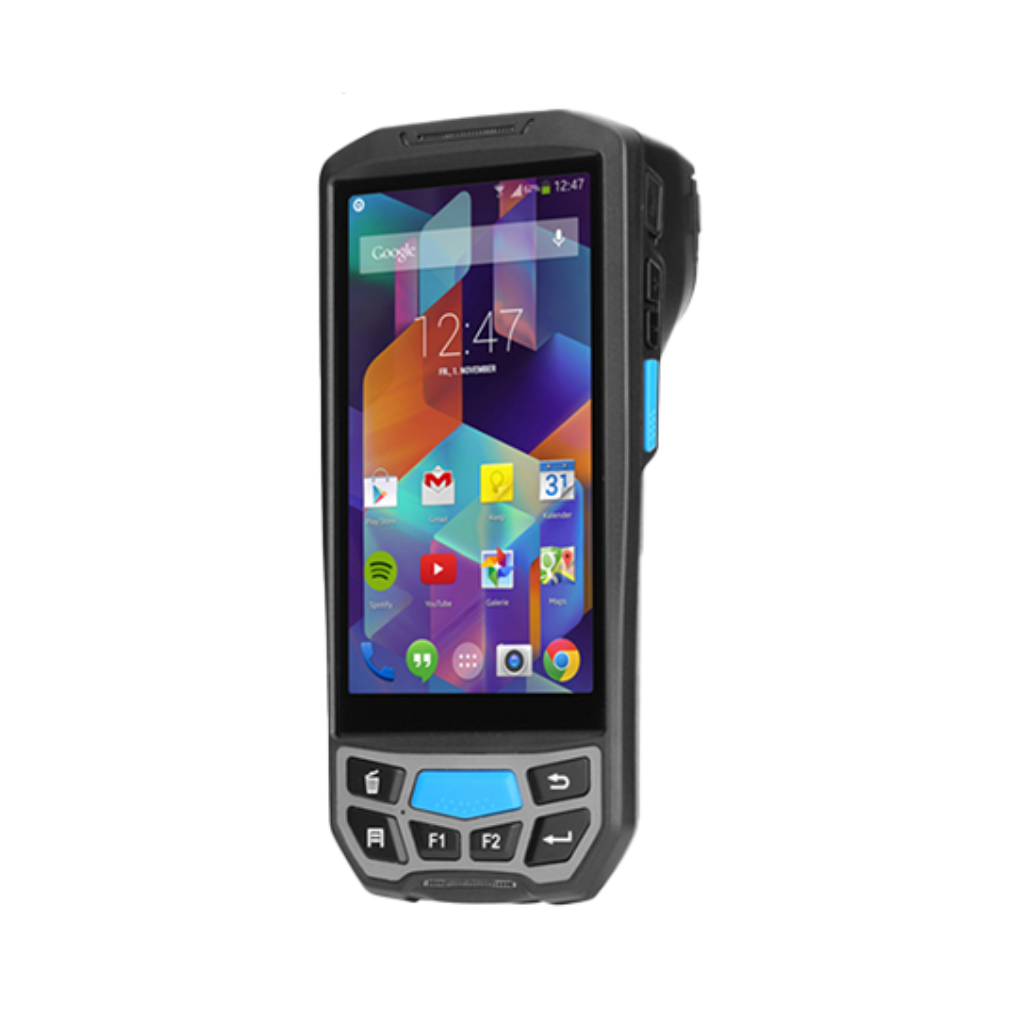 All The Features You Need
We've built the best of what you're looking for in an inventory count experience and have some fantastic new features:
Now Available For Retail Management Hero (RMH)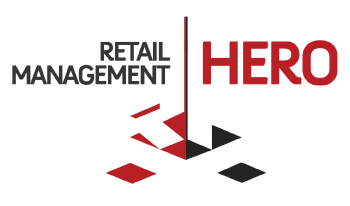 Get in touch with our staff to schedule a demo, or reach out to learn more about how our innovative software suite can help make your retail operation more effective and easy to manage.