Retail Management Hero at Gerry McGuire's
Looking for a new shoe store POS system? Check out our latest implementation with Gerry McGuire's!
Gerry McGuire's is a designer shoe and handbag boutique based in Mayo, the company has two branches in Ballina and Castlebar, as well as a successful online store. Gerry McGuire's stock brands such as Kate Spade, Marc Jacobs, Michael Kors and Lodi, customers are truly spoiled for choice.
This is a family-run business with over 50 years of experience in retail! Gerry McGuire's offers outstanding customer service; the retail technology in place must support this.
"The people who ran the project took the time to understand our business and find out what we were looking for. They took us through the journey one step at a time and didn't progress until we were comfortable." -Brendan McGuire
Before Retail Management Hero
Before we met store owners Brendan and Marie the retail technology in-store was outdated, slow, and disconnected. Because of this many of the staff had lost faith and were frustrated by the system in place.
The old system was not managed centrally therefore key information was lost between branches and difficult to manage. Because of this Brendan and Marie spent months searching for the right shoe store POS system for their business. 
After a LIVE product demo, they knew Retail Management Hero was for them!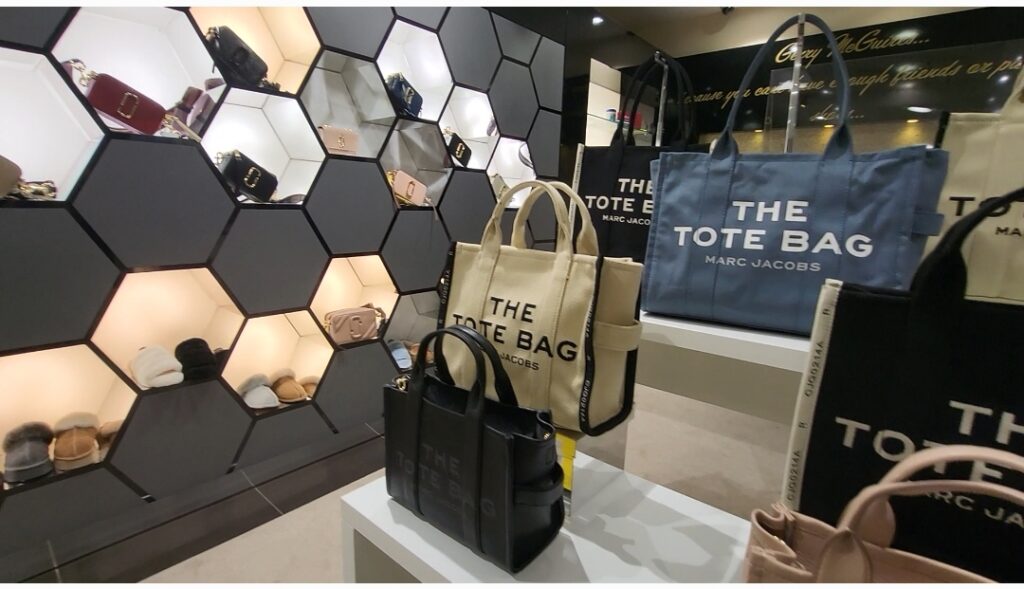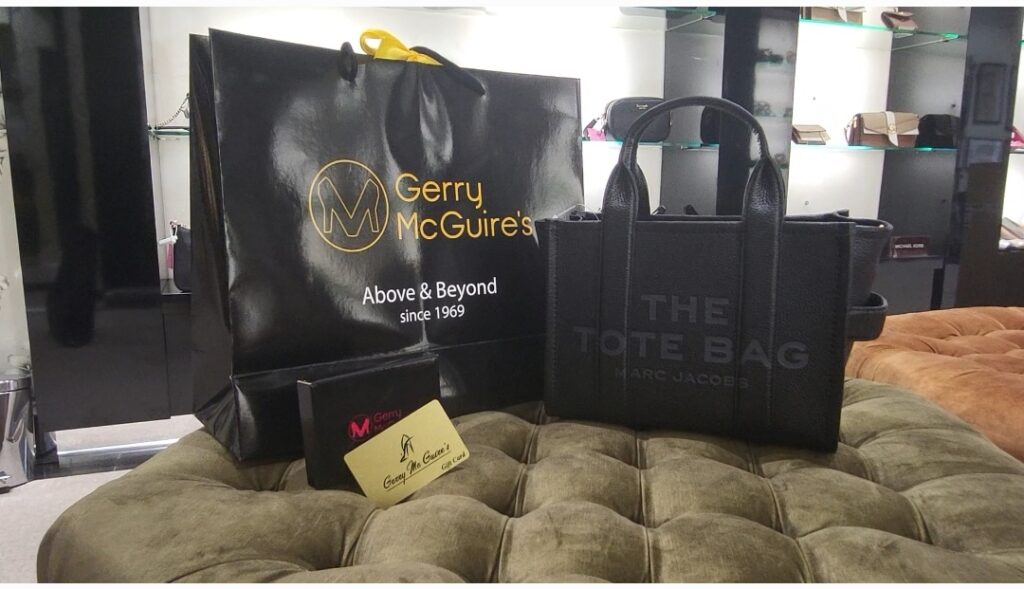 After Retail Management Hero
Positive Systems Solutions have fully transformed the retail technology in place at Gerry McGuire's. By implementing Retail Management Hero Central (RMH) both branches are now connected providing a cohesive overview of the business. This means inventory, purchase orders, sales, customers, and gift card information are seamlessly connected.
Because of this, the staff can serve customers with confidence and ease.  
"Positive Systems Solutions stopped and took time to get to know us. Before they tried to sell us anything they wanted to know what we wanted our system to do and what was best for our business. They treated us as important customers from day one." -Brendan McGuire
Working with Positive Systems Solutions
At PSS we aim to build lasting and trusted relationships with our customers, it's not all about the software!
Our objective is to take the FEAR out of changing system. The software, project management, implementation and customer service at Positive Systems Solutions will far exceed our competitors.  Each customer is assigned a project manager for the duration of the project, so we are with you at every step of the journey!
Are you struggling to evaluate shoe store POS systems?
Check out our non-biased EPOS Buyers Guide below.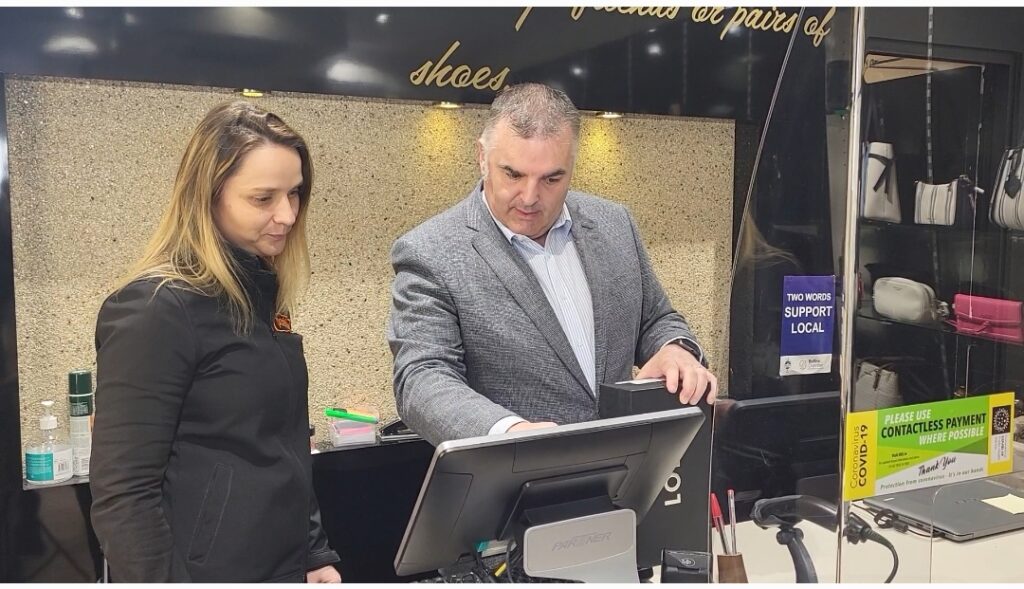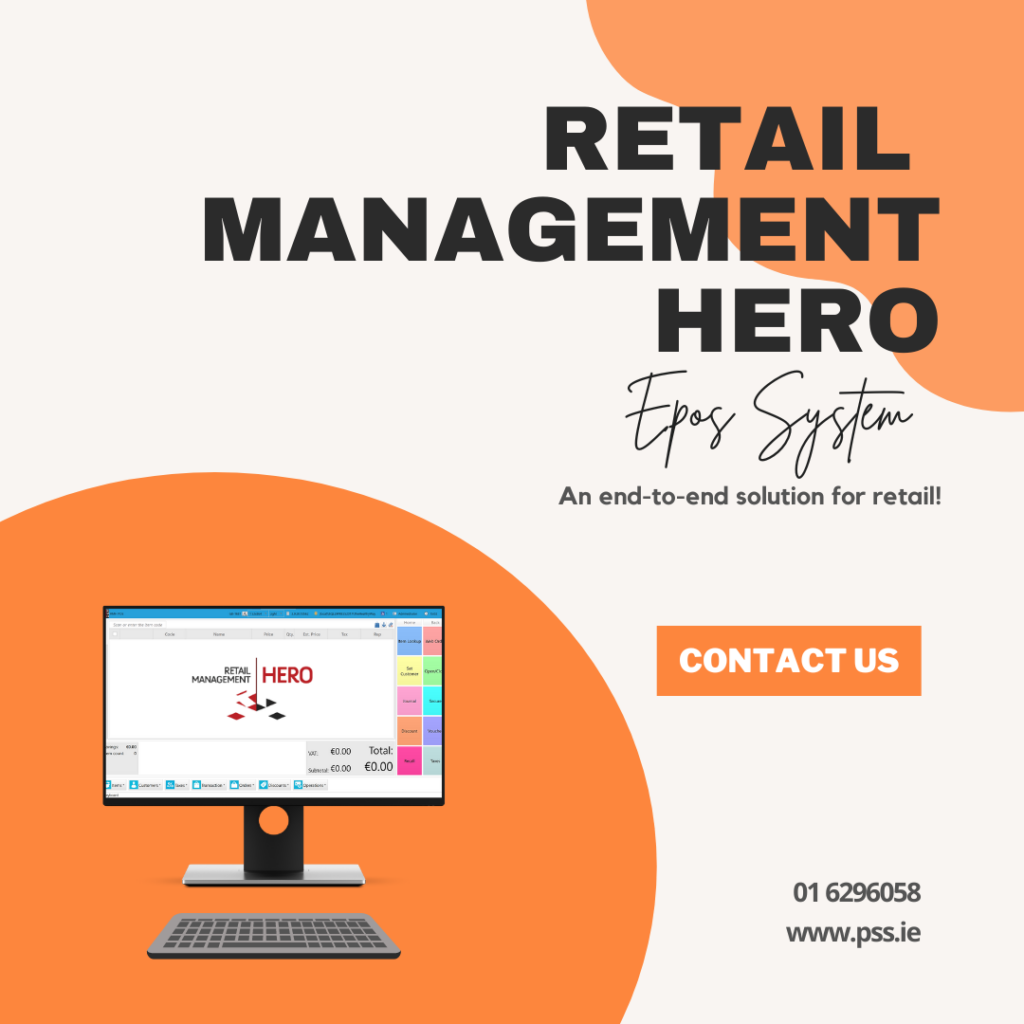 Selecting a Shoe Store POS System
Retail Management Hero is the ideal shoe store POS system.
Below are some basic functions
👗Stock Management
👥Customer Management
🔧Order and Services Management
✉️Email Receipts
💸Discounts and Promotions
📝Purchase Orders
💰Advanced AR Accounts
🎁Built-in Gift Vouchers
🏆Built-in Loyalty
✍️Advanced Reporting and Analytics
Learn more about Retail Management Hero below.
Start Your POS Journey Today
Contact our team for a FREE consultation & quotation!