A Smart, Stable, and Scalable POS Solution
Retail Management Hero (RMH) Store is a complete retail point-of-sale (POS) solution that enables retailers within any vertical to efficiently manage all their back office and POS activities.
Packed with functionality to optimize inventory management and remove the guesswork from purchasing decisions, RMH Store helps small to medium-sized retailers and store chains improve business intelligence (BI) while operating smarter and faster throughout the entire retail environment.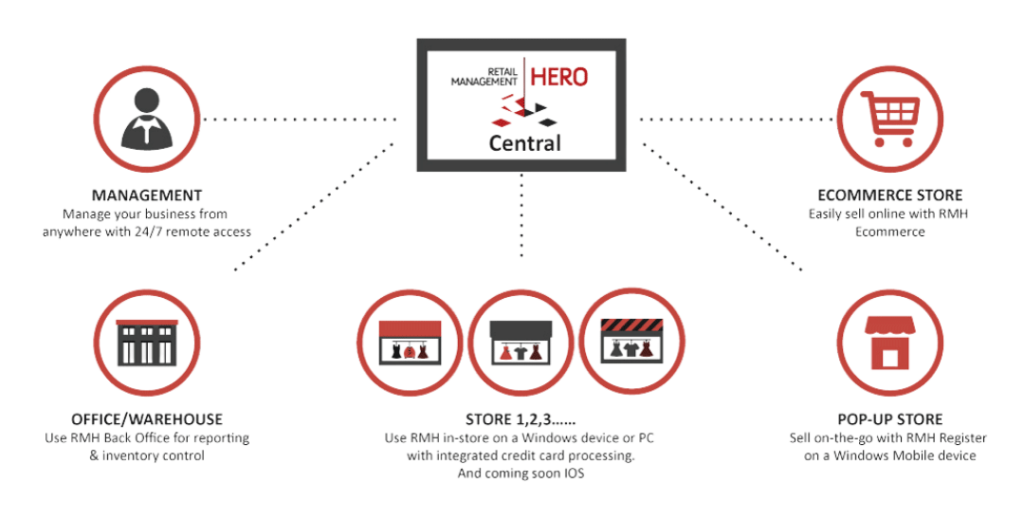 Multi-store Retail Management
Retail Management Hero is a scaleable product for retailers building their brand.  RMH Central enables any size retailer in various vertical markets to process and report on point of sale (POS) and in-store functions for a multi-store environment.
This means that all stores in the retail enterprise running RMH Central can automatically communicate with the headquarters office solution regarding everything from store configuration and customer accounts, to sales, pricing and inventory information.
Find out why RMH is ideal for small to medium-sized retailers and gives them everything they need at the POS….and nothing they don't.
The purpose built replacement for Microsoft RMS
Whether you're a thriving start-up or a long-time Microsoft RMS partner or user, we invite you to discover the simplicity, functionality and security that makes Retail Management Hero™ one of the industry's most sought-after retail POS solutions.
RMH Integrations & Add-Ons
RMH software was built to support the customisation and integration needs of growing retail businesses around the world. Explore the variety of custom add-ons and RMH extensions available to customise RMH to your business requirements.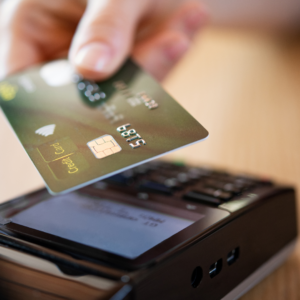 Card Payment Integration
Credit Card payment integration is available with all leading merchant service providers like Paymentsense, Payzone and Worldpay.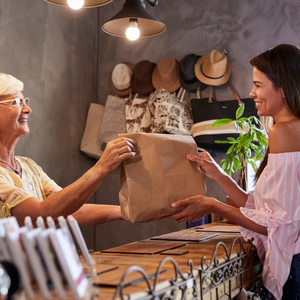 bLoyal
bLoyal is a feature packed loyalty and rewards program for organisations at all stages of growth. Including omnichannel gift vouchers.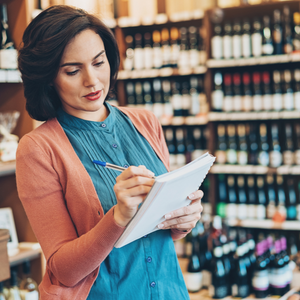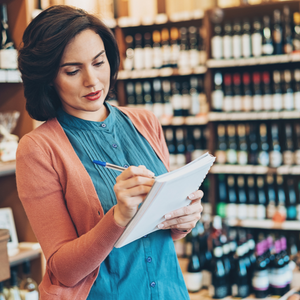 Modern Mobile Suite
MMS will allow staff to work freely and more effectively throughout the day. This software connects directly to your database instantly updating stock files, purchase orders and transfers.
Shipping Integration
Designed exclusively for Positive Retail clients, this development integrates shipping carriers like DHL with your Point-of-Sale software.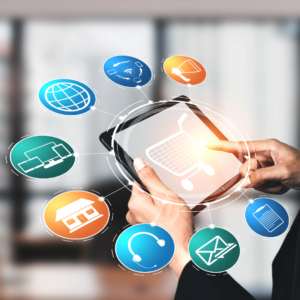 Octopus Channel Manager
Octopus Channel Manager is a cloud-based Integration platform, enabling bi-directional data exchange between physical stores and e-commerce channels like Google, Ebay and Amazon.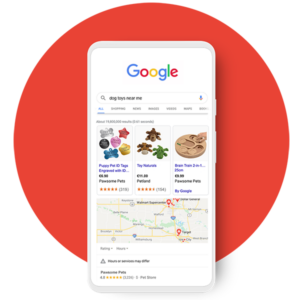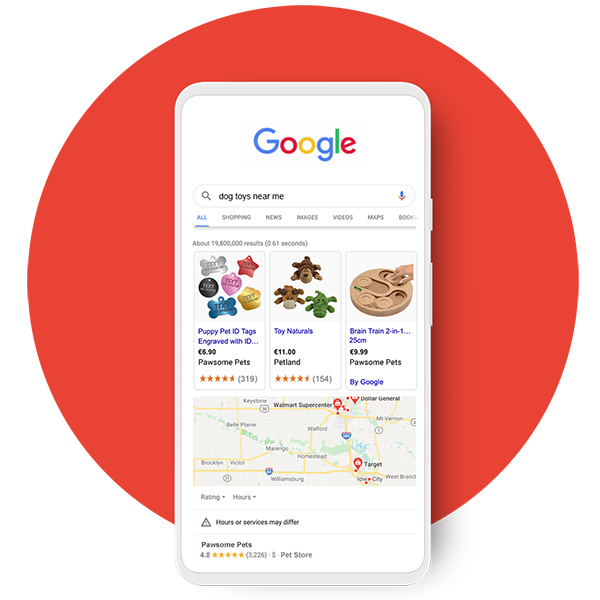 Pointy
Pointy automatically finds photos and descriptions to match your products so no manual data entry is required. Pointy updates your products as you scan them so ..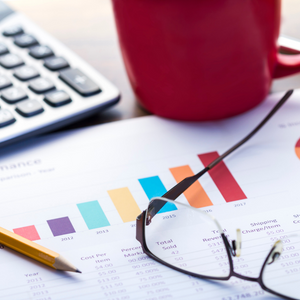 Accounting Integration
Keep track of your finances easily by connecting your accounts package to RMH . Integration available with QuickBooks Desktop & QB Online and XERO.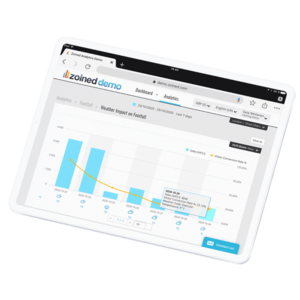 ZOINED
ZOINED is a cloud-based plug-and-play analytics solution for retailers. Turn Your Data Into Actionable Business Insights.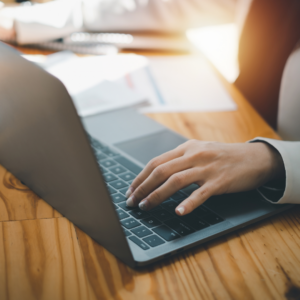 Import Utility
Save time uploading and editing products in RMH with the Import Utility Module. This add-on allows bulk uploads and edits of products in RMH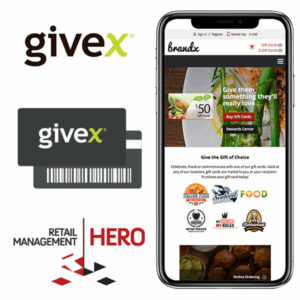 Givex
Givex for Retail Management [RMH] makes it easy for you to start a gift card program tailored to your needs.
Power BI
Understand Your Customers, Your People, Your data Power BI. Transform your retail operations & improve efficiencies by acting on insights.
Get in touch with our staff to schedule a demo, or reach out to learn more about how our innovative software suite can help make your retail operation more effective and easy to manage.